5 Everyday Garages You'll Go Gaga Over!
Author: Raquel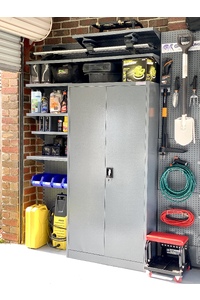 5 Everyday Garages You'll Go Gaga Over!
It's no secret that we get excited over a garage makeover or renovation.
We renovate every other room in our home, and while we often wish we had more storage space, it's not usually the room we think about.
When that poor old garage stops being ignored and gets the garage storage makeover, it deserves you'll wish you had done it sooner!
A garage with custom-designed storage is a life changer!
Suddenly, everything you own has a place, and keeping your items neat and tidy is easier. No more lost screwdrivers or balls rolling around on the floor. You'll always find batteries when you need them, and there is a place to store your shoes other than on the ground!
A good garage storage solution adds substantial value to your home too.
Alright! Let's look at some garage storage solutions you'll go gaga over!
1. LOVIN' THE LAUNDRY GARAGE STORAGE

There isn't always a lot of room inside your house for laundry. And if you live in an apartment where your washing machine and dryer are situated in a cupboard in your bathroom or kitchen, relocating storage for laundry items makes sense.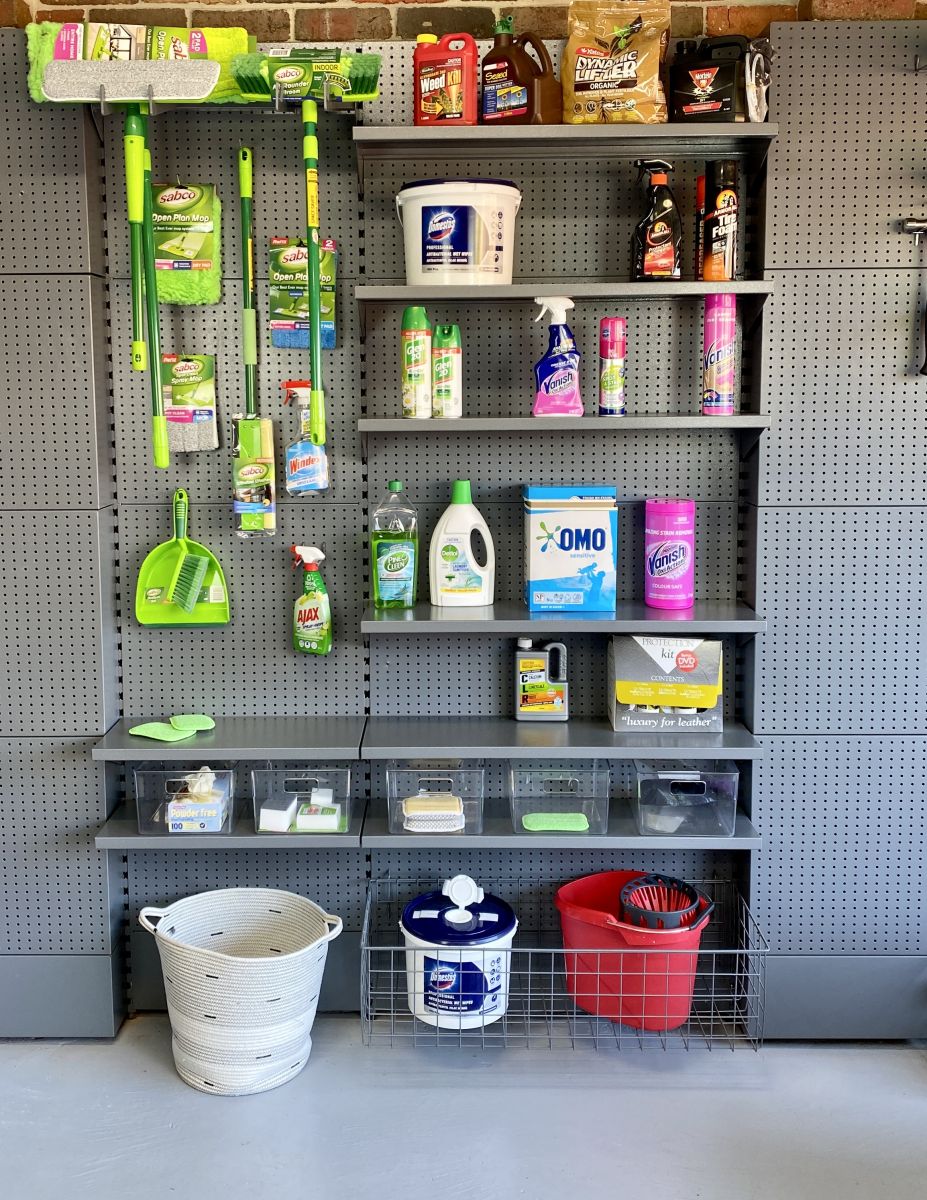 2. Garage Storage For Tools - The Ultimate Small Workshop Garage Storage Solution
Do you often loose your marbles..*cough... Tools?
Well, this storage for home tools will change your life! Never again will you throw your hands up in frustration and scream., 'Where the hell is the hammer?'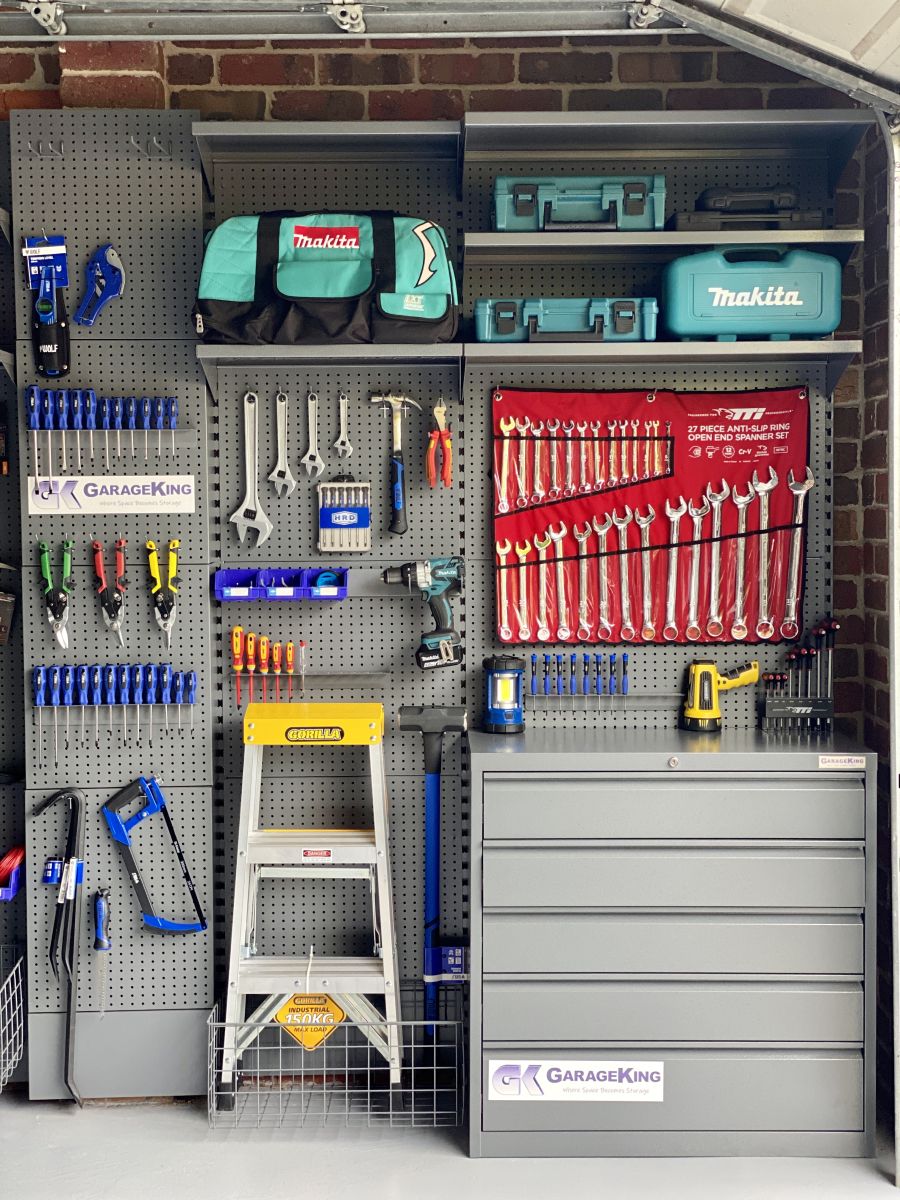 3.GARAGE STORAGE FOR PET LOVERS AND TRAVELLERS!
This garage storage solutions is based around people who their pets and love to travel. Keep your pet supplies and suitcases stored with easy access in a neat and tidy manner.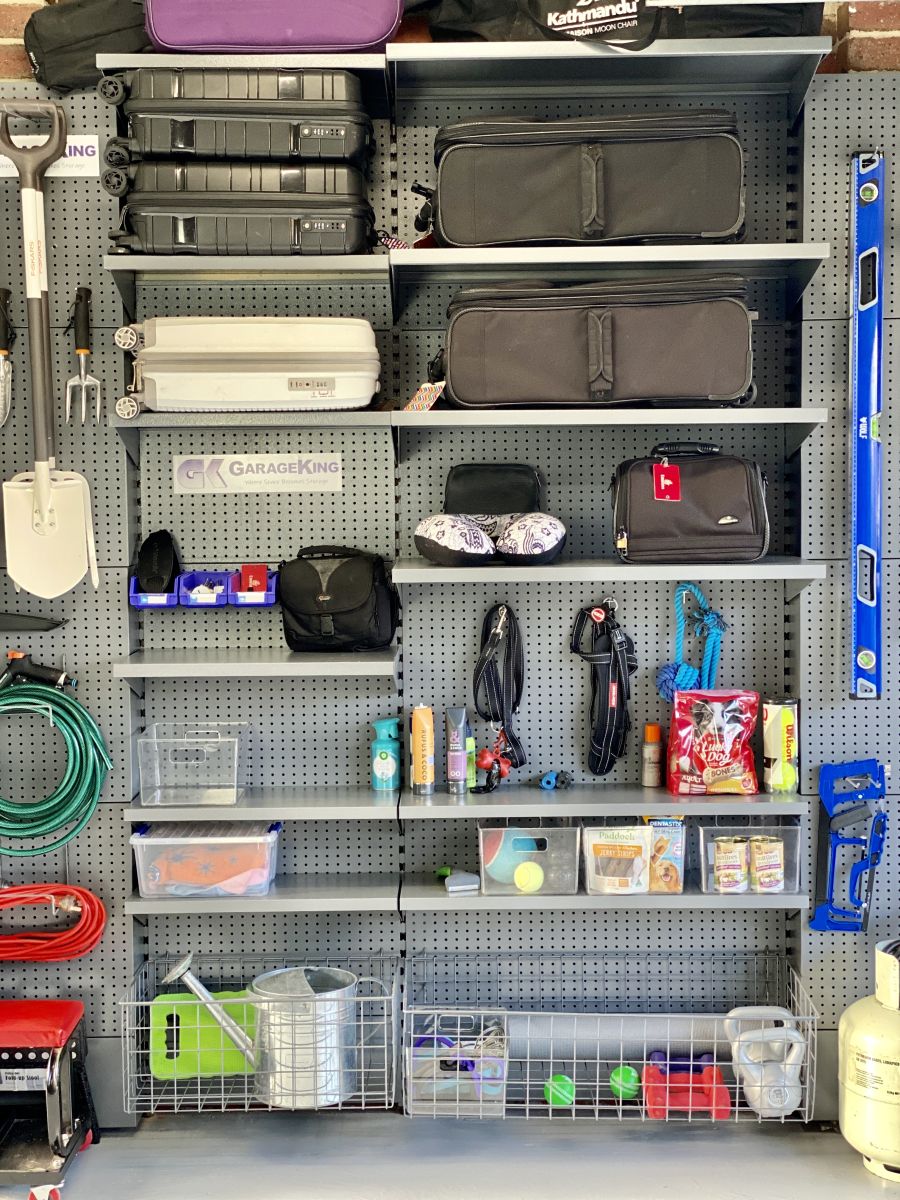 4. COMPACT GARAGE STORAGE FOR CAR LOVERS AND GARDENING LOVERS
This corner storage unit might look small but it packs a punch! The cabinet can be moved around to take advantage of the perforated wall behind it.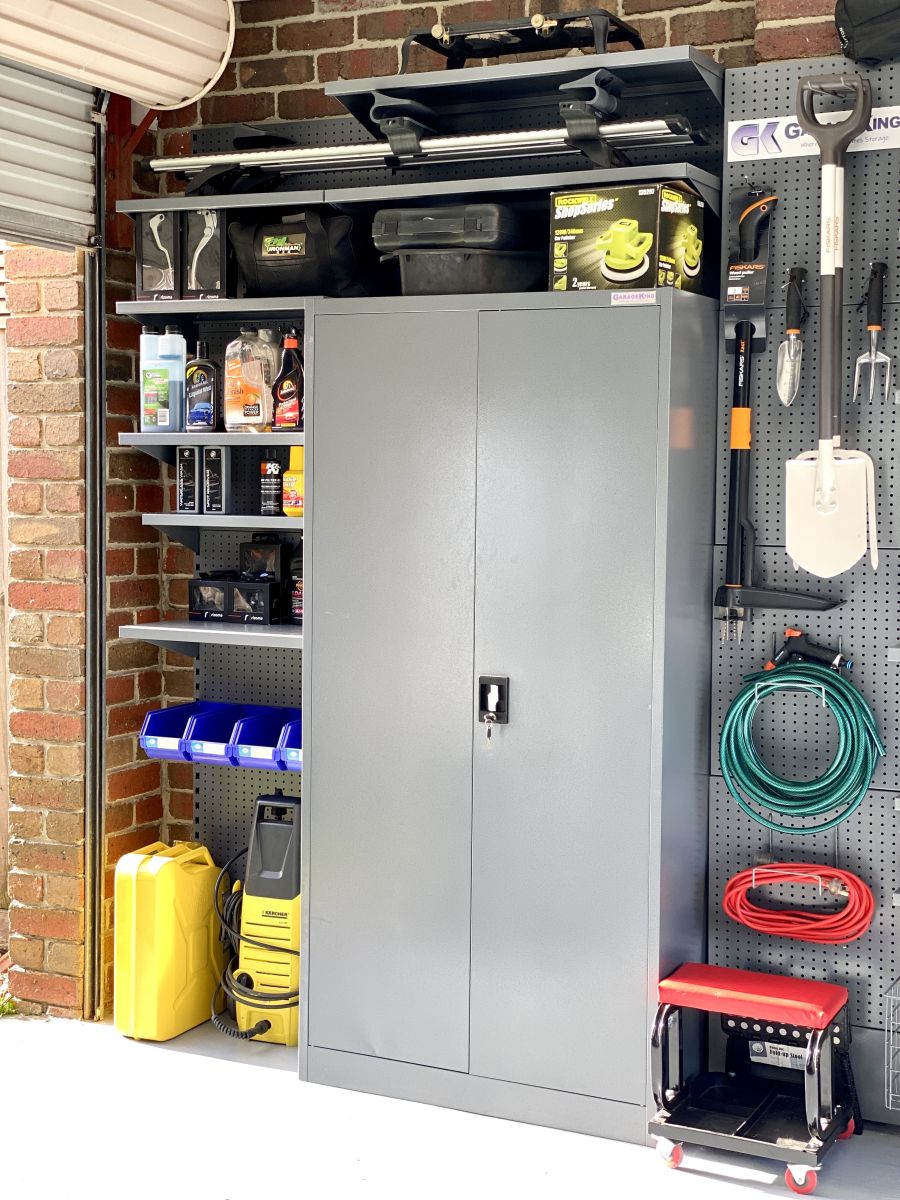 5. GARAGE STORAGE FOR THE GARDENING GURU!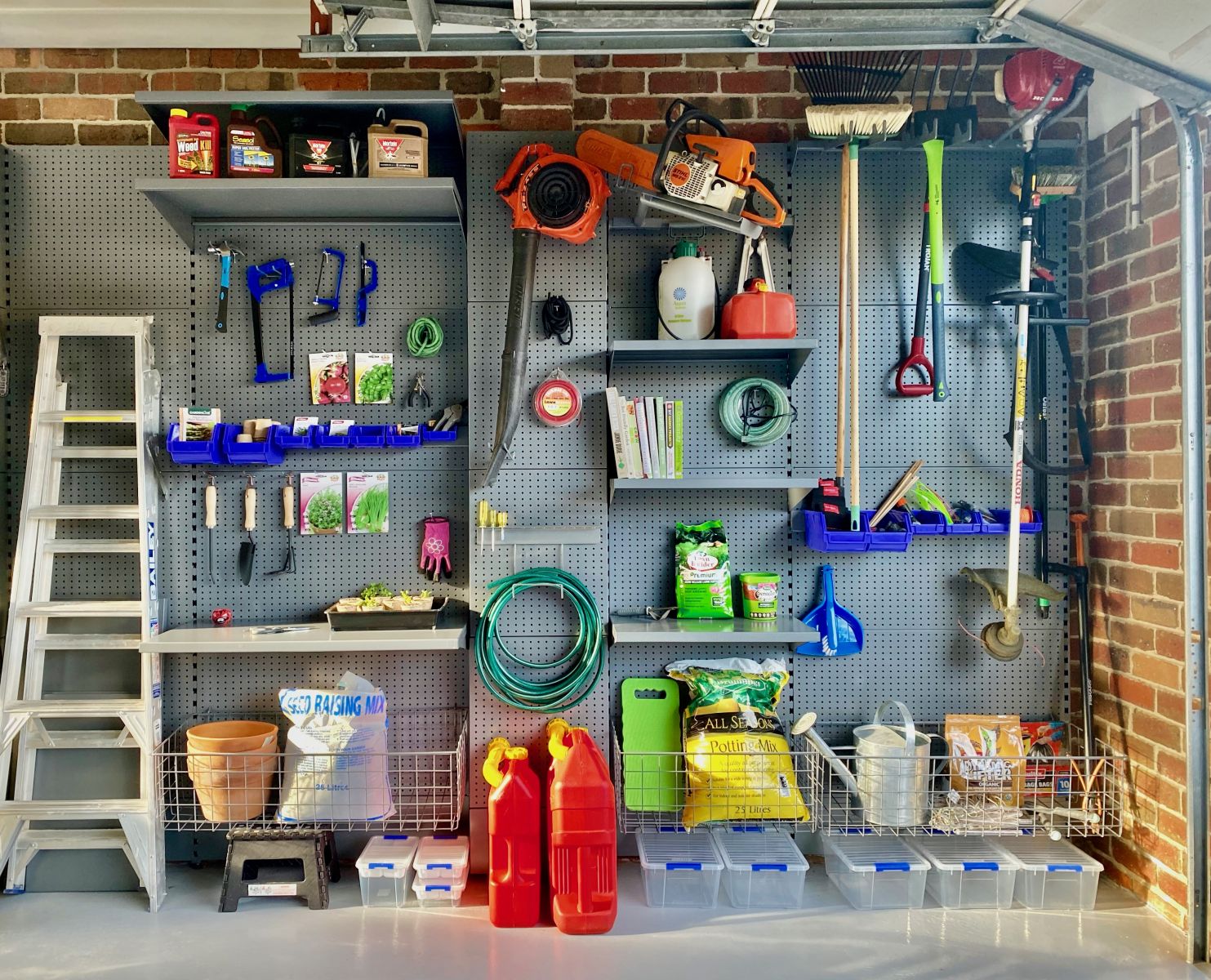 ---
Leave a comment