Custom-Designed Garage Storage That Won't Break The Bank!
Author: Raquel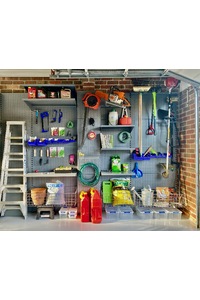 Custom-Built Garage Storage Solutions!
Don't think you can afford a custom-designed garage storage solution? Think again!
We can create a garage storage system to suit any budget and any size garage.
You can start small, with just a couple of storage bays, then you can add to your storage system later if your storage needs or budget changes.
So, let's look at how you can keep the cost of your garage storage solution down while still creating the garage of your dreams!
The bare bones of a GarageKing storage system are our perforated wall bays. Everything else clips into these smart wall bays.
To keep the cost of your garage storage down, consider incorporating wall bays and accessories rather than a system of cupboards.
You can always add cupboards at a later date when your budget allows or your needs change.
GarageKing cabinets simply clip into your 600mm or 900mm wall bays.
You'll be surprised how much storage space you can create with some help from our garage storage specialists. Our custom-design service makes all the difference when it comes to getting the most out of your space and budget. Plus, we offer a FREE measure, design and quote!
Let's take a look at this garden enthusiast set-up. It's the perfect example of keeping the cost down while still enjoying a customised storage solution that will increase your storage space, keep your belongings organised and your life free from clutter.
From right to left:
1 x 900mm perforated wall bay
1 x 600mm perforated wall bay
1 x pier bay
1 x 900mm perforated wall bay.
We haven't gone overboard on accessories here, but it holds many items. And because all GarageKing accessories are adjustable, you can move everything around whenever you want and make room for more additions and belongings if needed.
1 x 900mm start bay
1 x 600mm add bay
1 x 900mm start bay
3 x 900mm shelf kits
3 x 600mm shelf kits
13 x blue storage tubs
2 x brackets for blue tubs
2 x 900mm wire baskets
1 x 600mm wire baskets
1 x chainsaw bracket
1 x brush cutter bracket
2 x shovel/rake bracket with fixing bolt
14 x single prong hooks
4 x double prong hooks
1 x garden hose holder
1 x screwdriver / chisel holder
2 x heavy-duty support brackets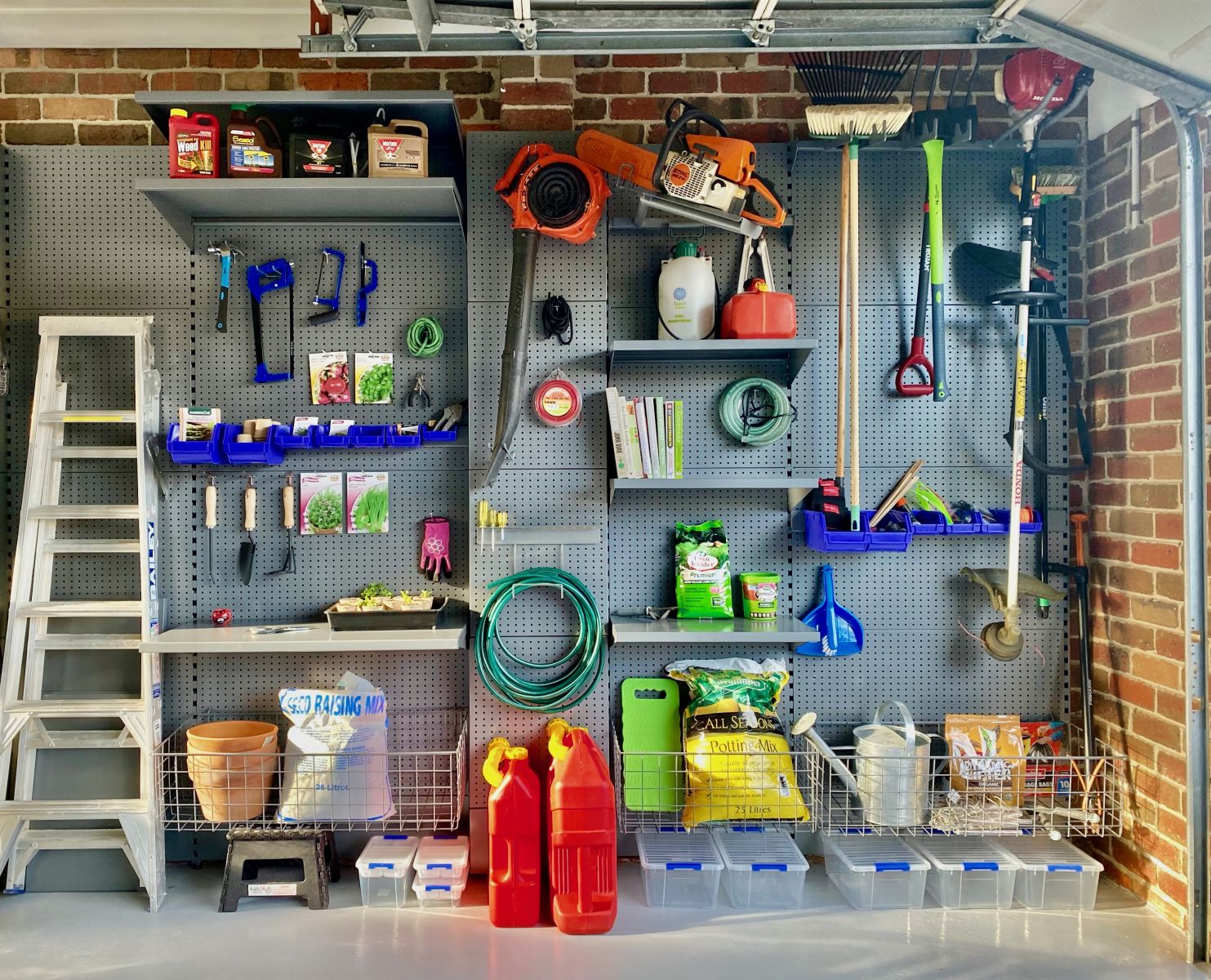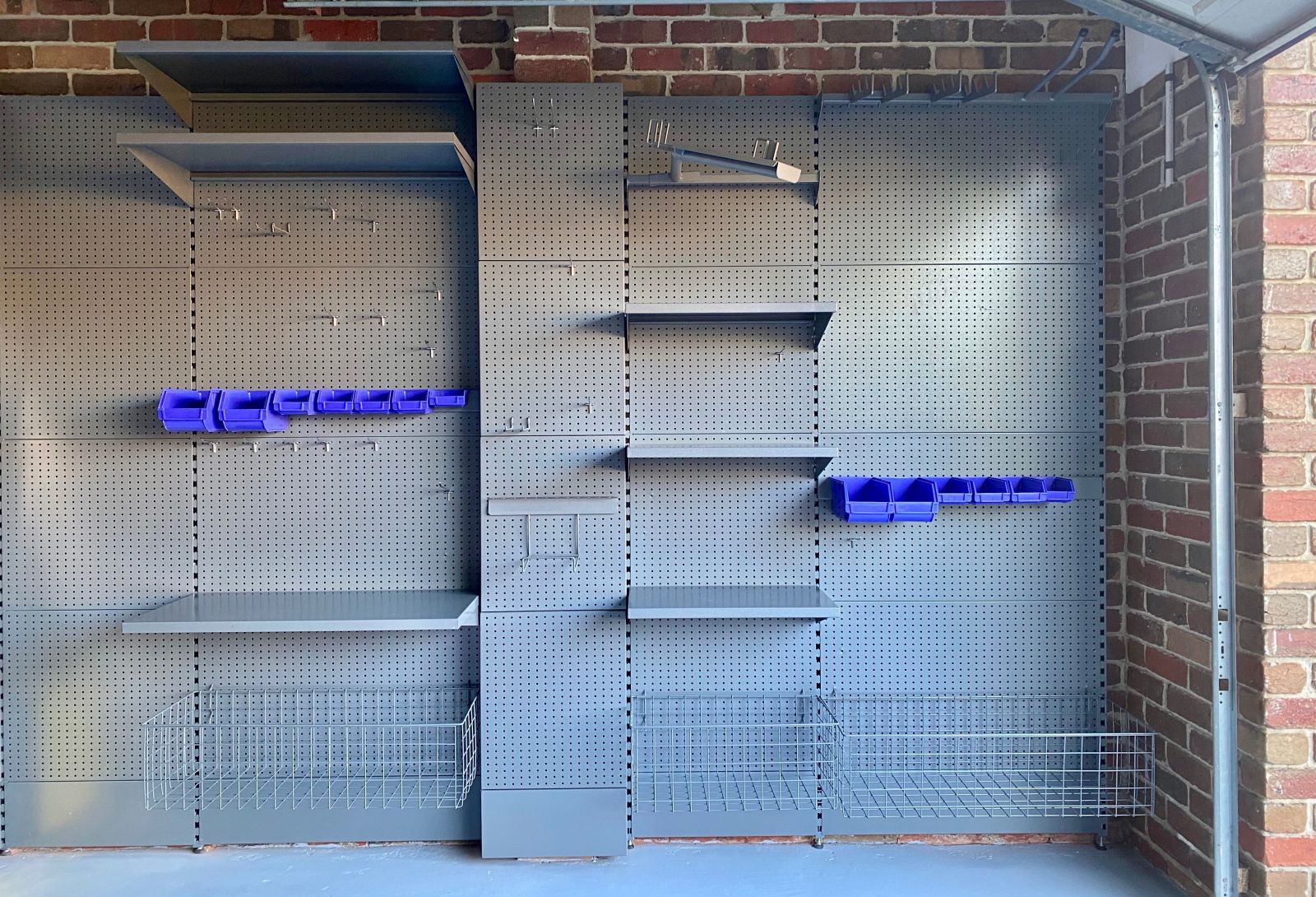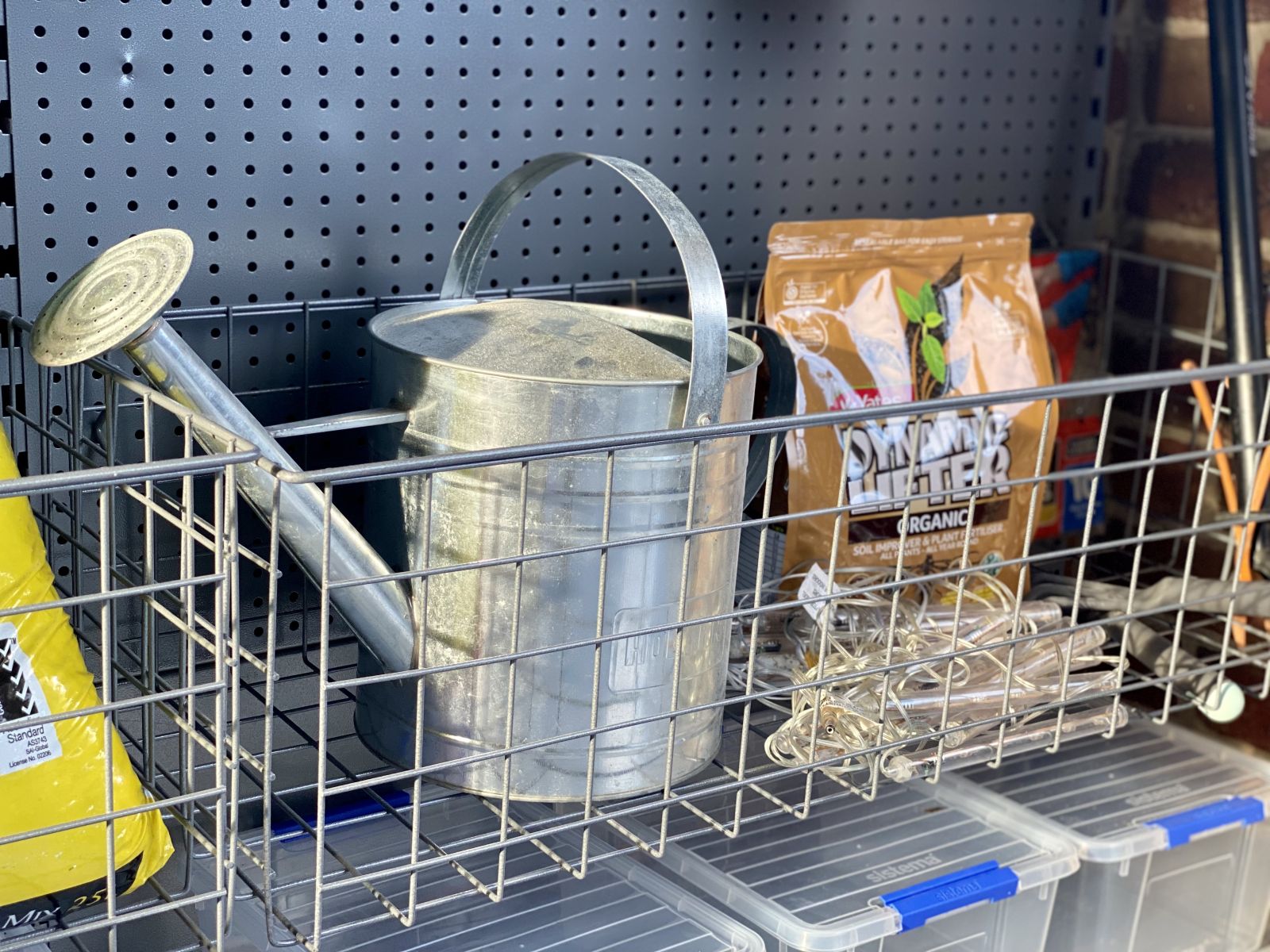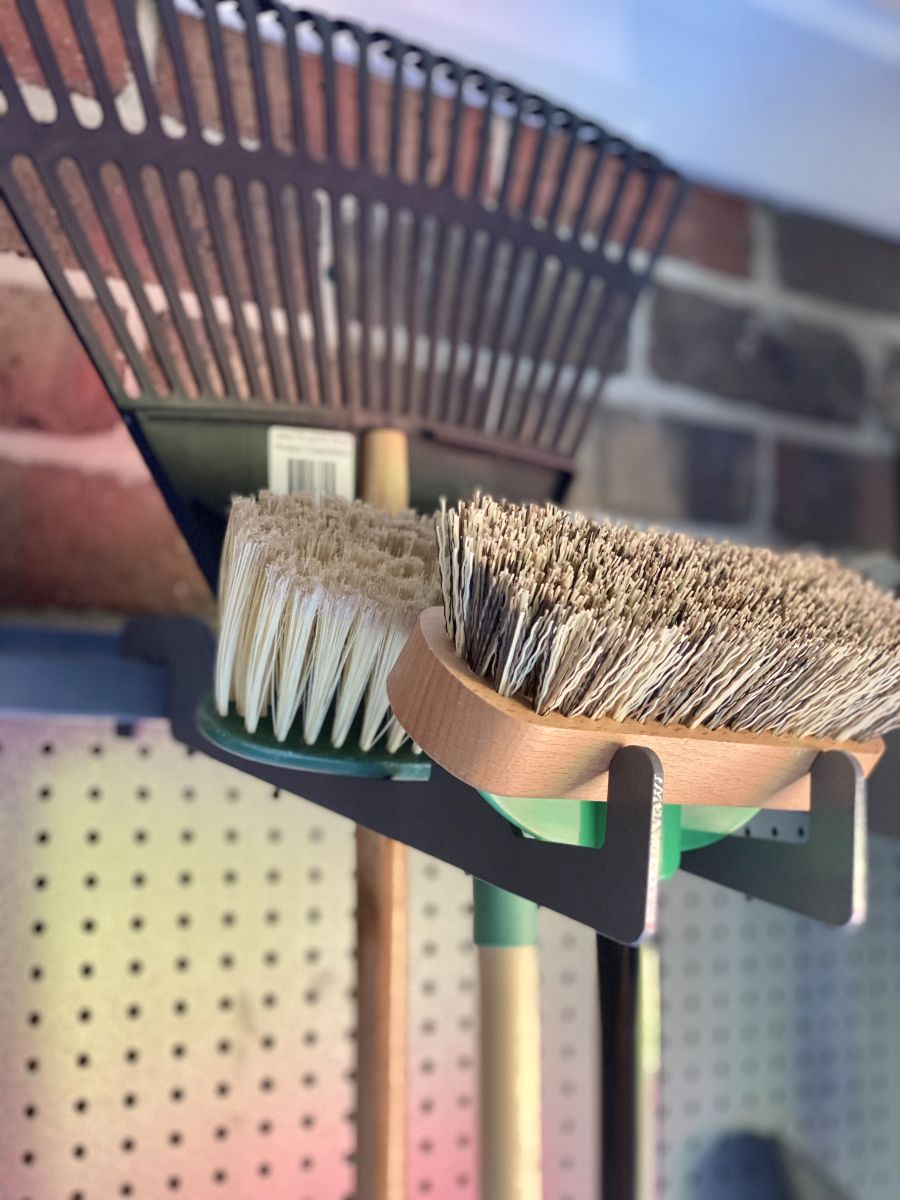 The cost of this garage storage system is estimated* at around $1700. This includes 3 storage bay and a peir bay. Depending on your available wall space you may not need a peir bay.
To discover if this storage solution meets your needs and expectations get in touch with our Design Experts for your FREE measure, design and quote!

Note: Non storage accessories not included, wall bay with the ladder is not included in this estimate.
You will also need to consider the cost of skirting covers and wall posts, delivery and installation. The costs of wall bays and accessories are subject to change and this is an estimate only - final cost will vary.
---
Leave a comment