How To Store Your Garden Tools
Author: Raquel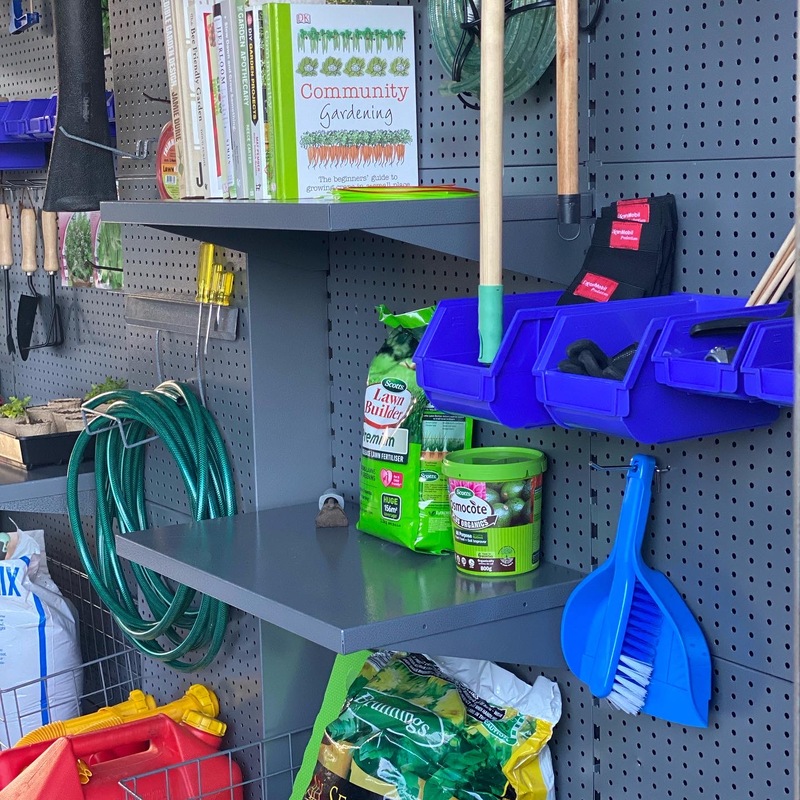 Garden Enthusiast - Garden Tool Storage For The Garden Enthusiast!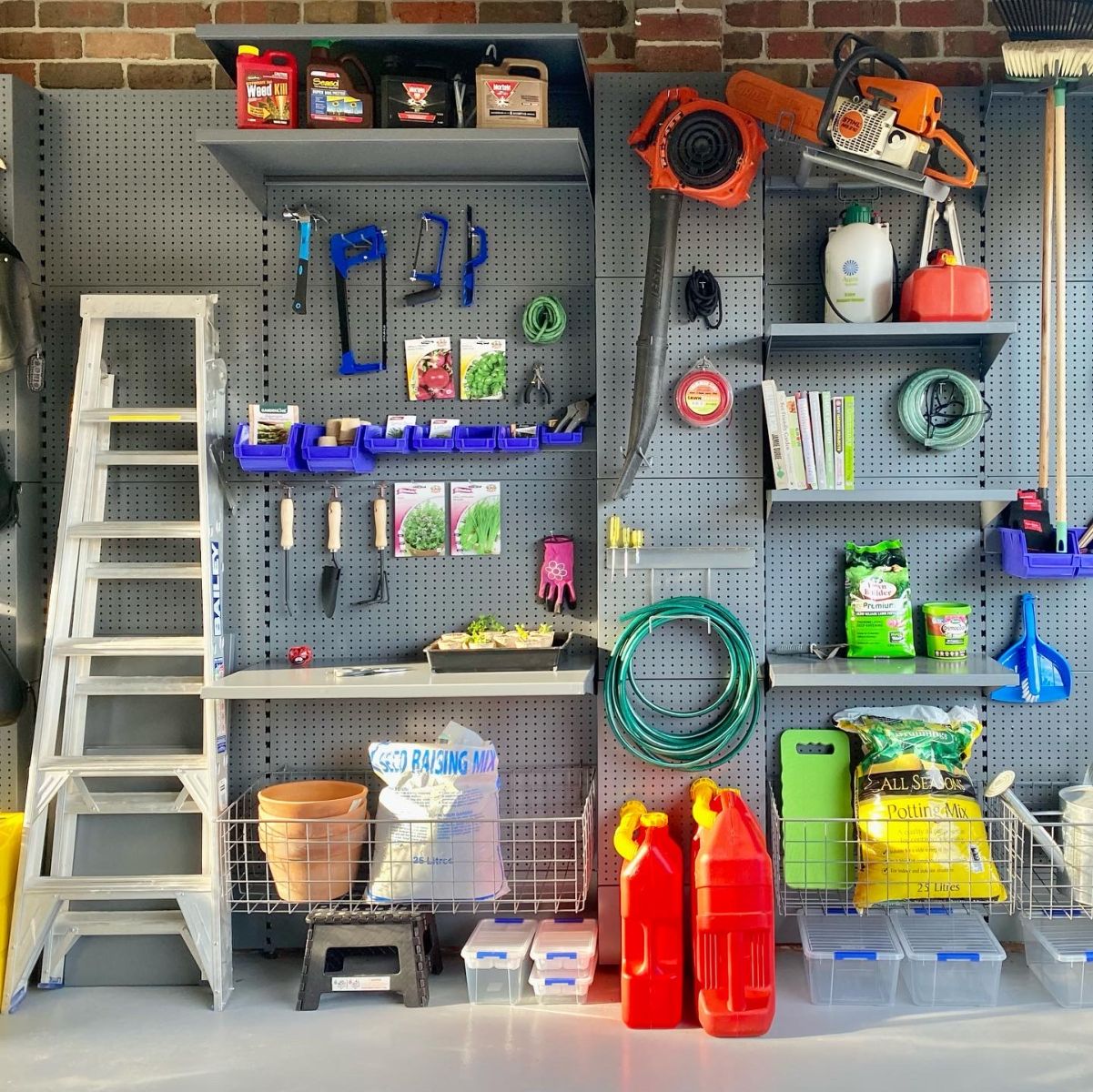 Every gardener needs a dedicated storage space to hold and contain their tools and keep them tidy and easily accessible.
We have an extensive range of accessories, brackets and hooks designed to keep all of your gardening tools stored safely and securely.
Gardening tools can become messy and dangerous when left around your garage or garden shed. The last thing you want is a chainsaw lying around on the ground or whipper snipper fuel containers where kids or pets can get to the tin.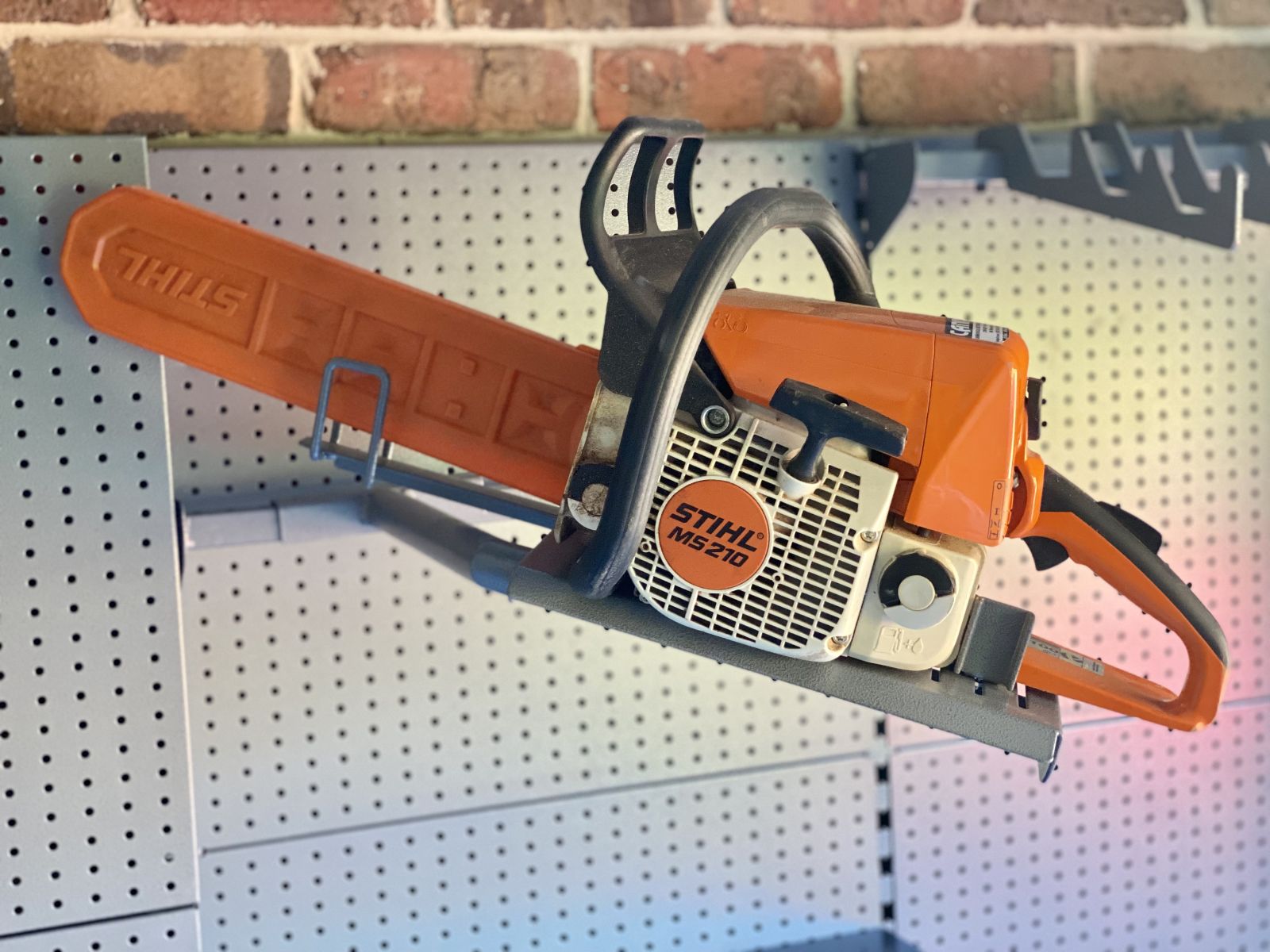 We can install your ultimate garden storage system in your home garage, undercover area, or garden shed. No vision is too small or too large! And as well as organising your garden tools and ensuring they're safe, you'll add more value to your home and increase your storage space for other household items ten-fold!
This garden storage system starts with our perforated wall bays. We've installed smart storage wall bays and pier bays to increase the available storage space and take full advantage of the wall space.
What's Included!
We've installed a combination of 600mm and 900MM perforated wall bays shelves.
You can add more shelves and wall bays at any time.
One of the big benefits of these storage solutions is that you can always add more wall bays and accessories at any time.
So you can start small if you're unsure and extend as needed.
Top Tip: Store fuel cans and poisonous garden sprays up high to keep them away from kids and pets.
At the top of these storage bays, we've used heavy-duty support brackets to attach brackets and holders.
Chainsaw bracket to keep it out of the way and safely contained.

Brush cutter bracket

Shovel & Rake Holder

Timber Stacker

Hose & Power Cord Holder

Universal Hooks

Single Prong Hooks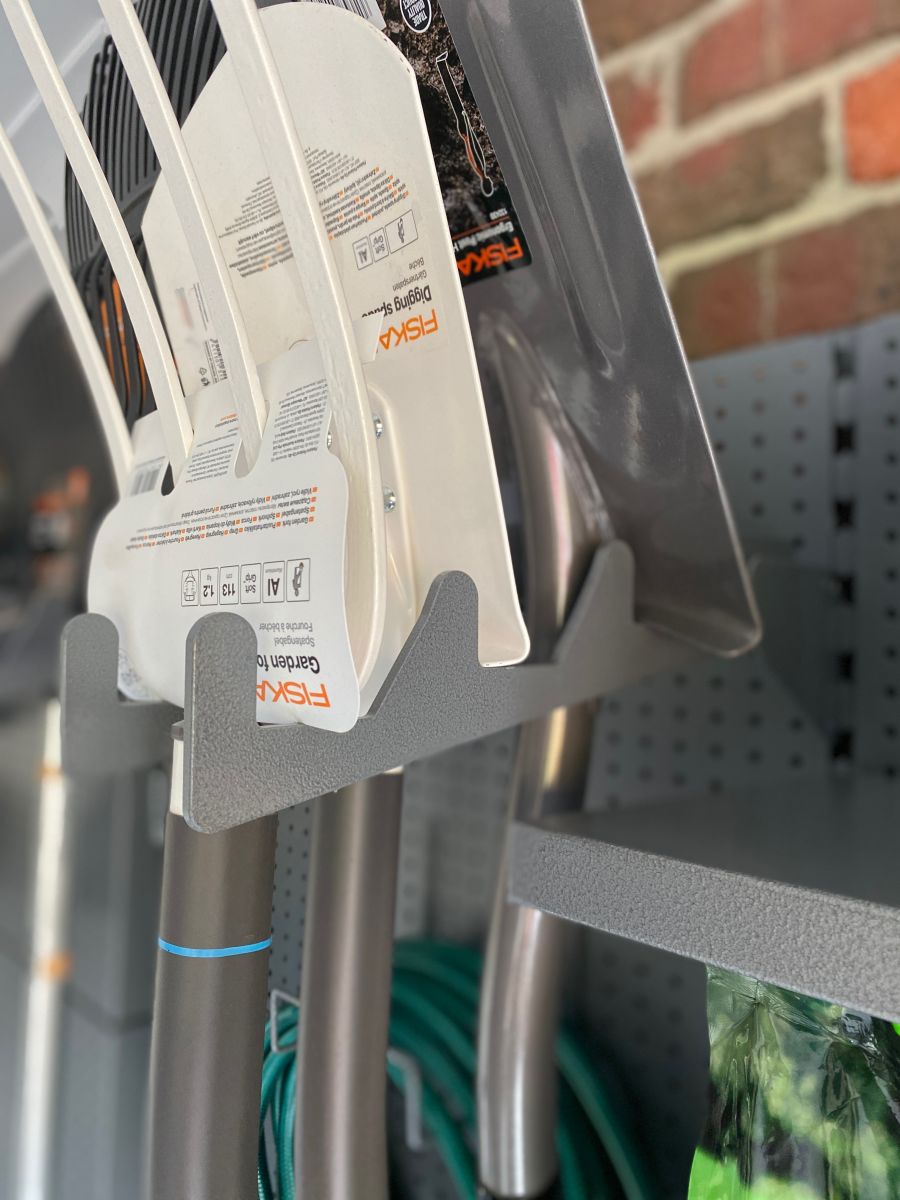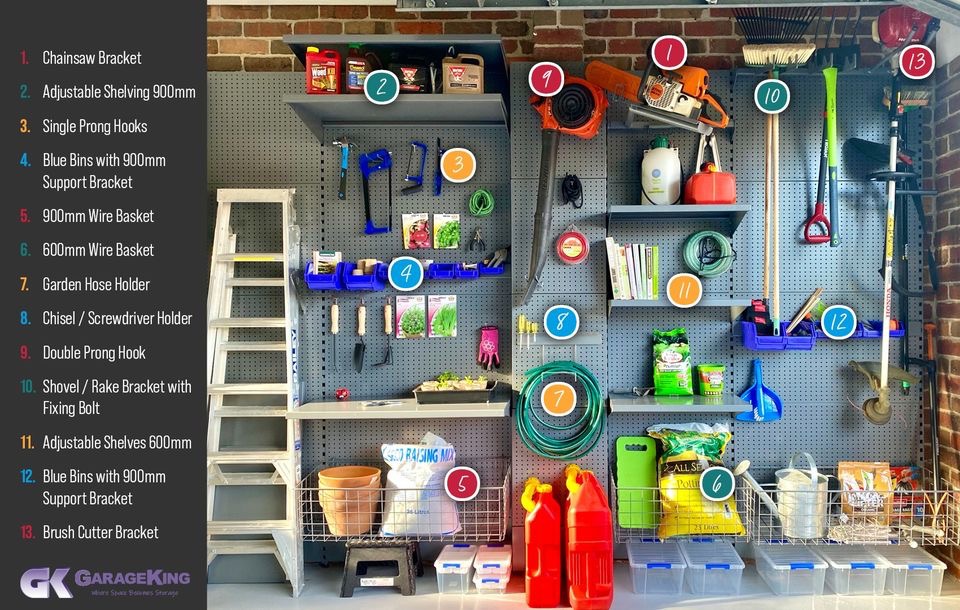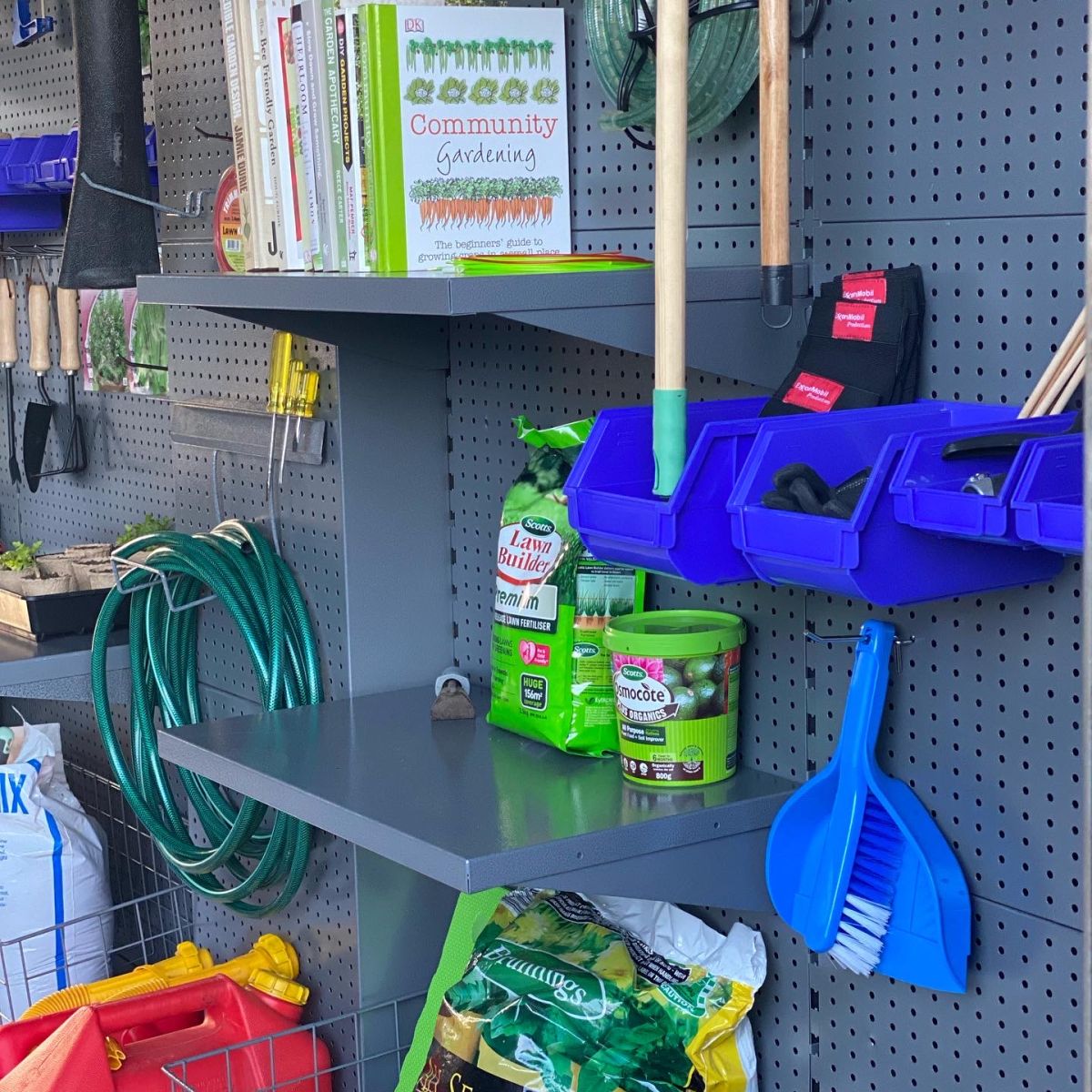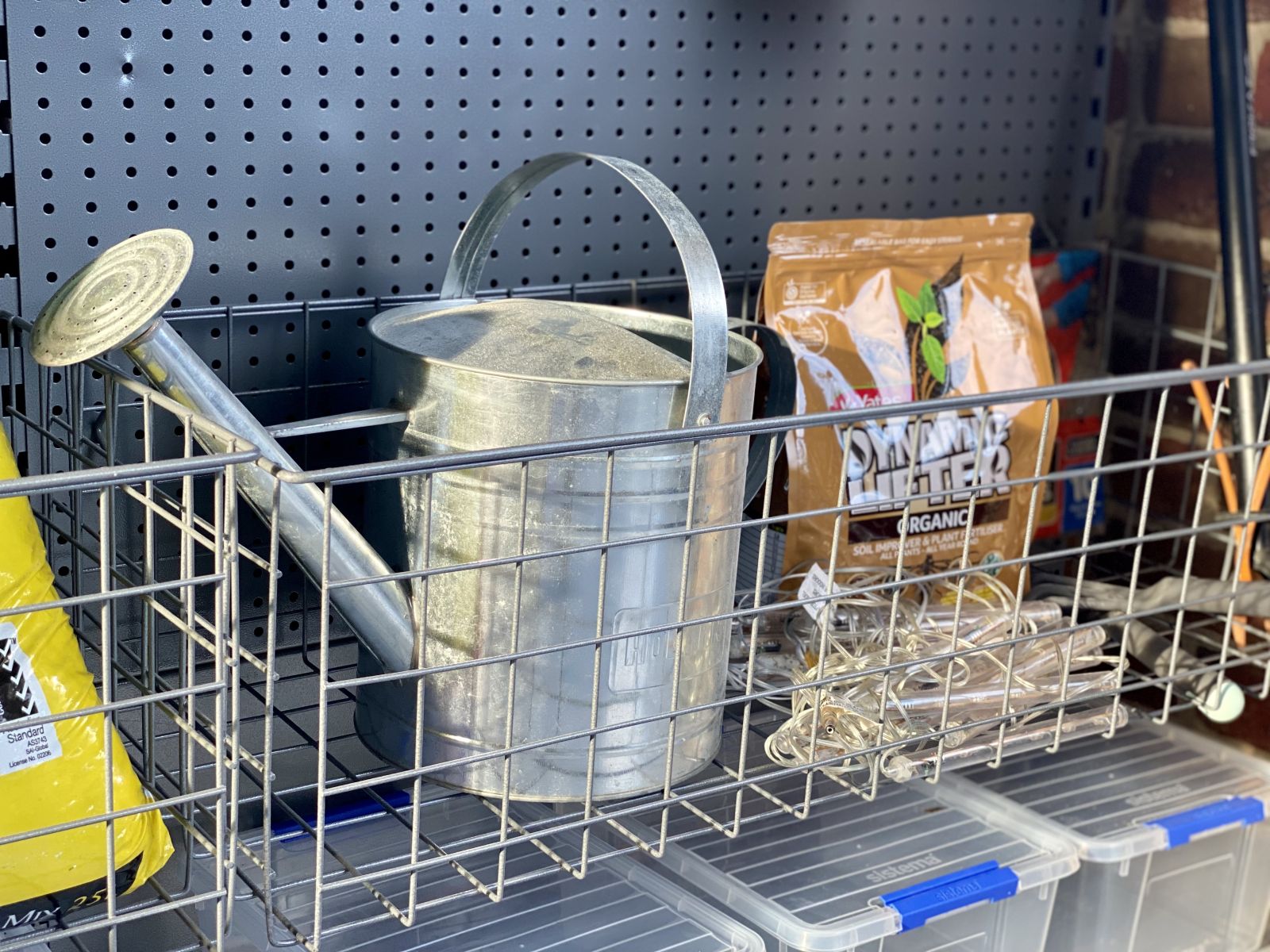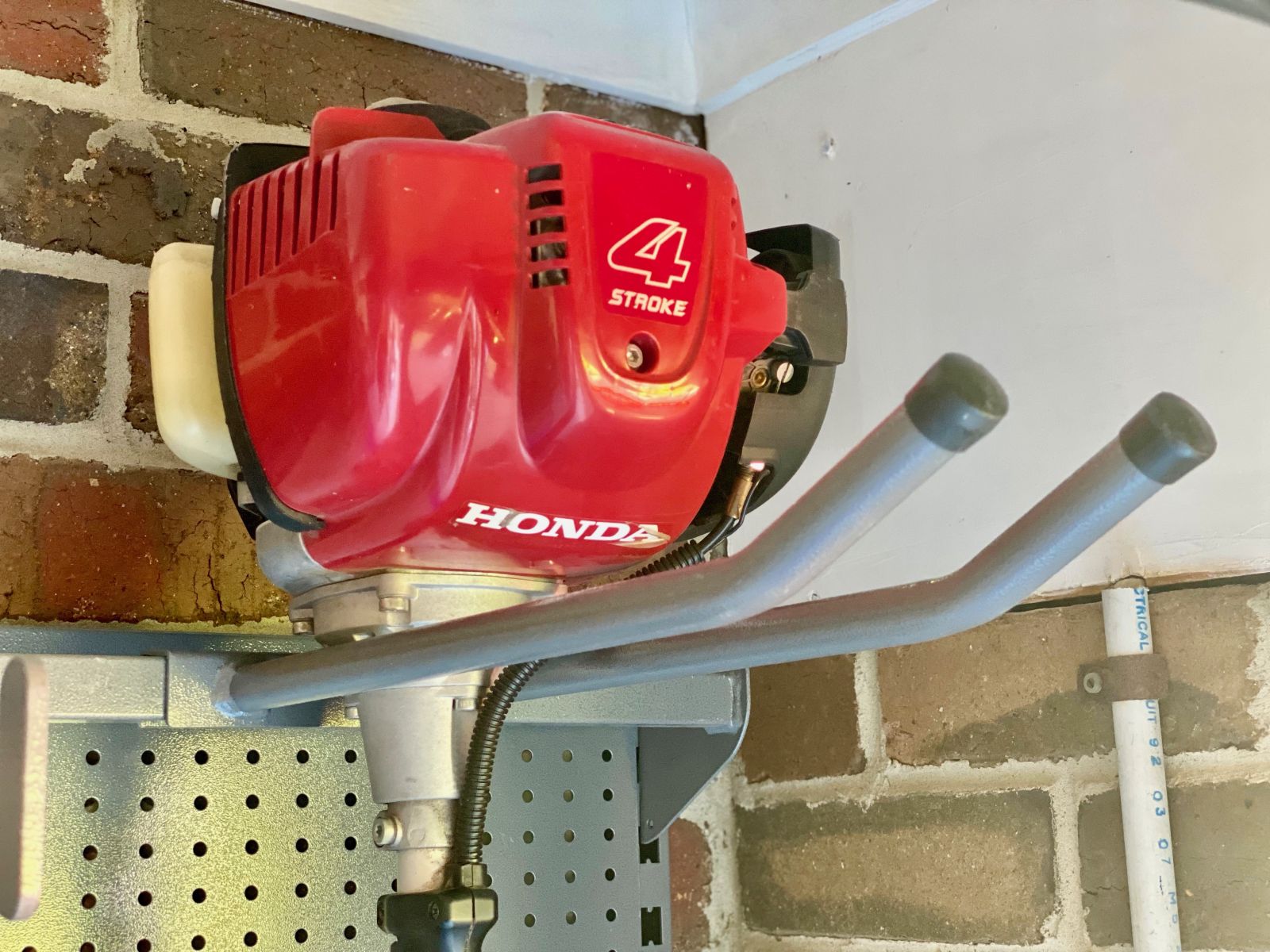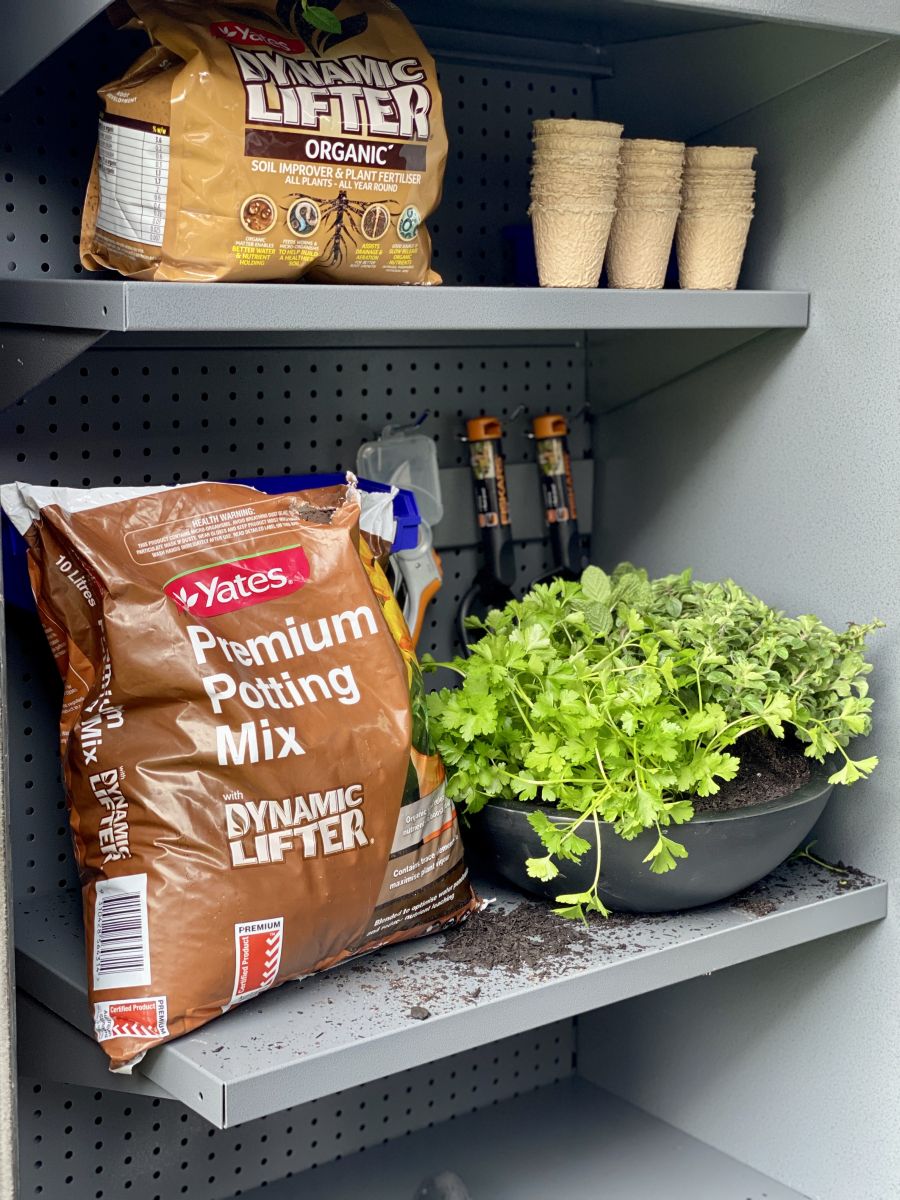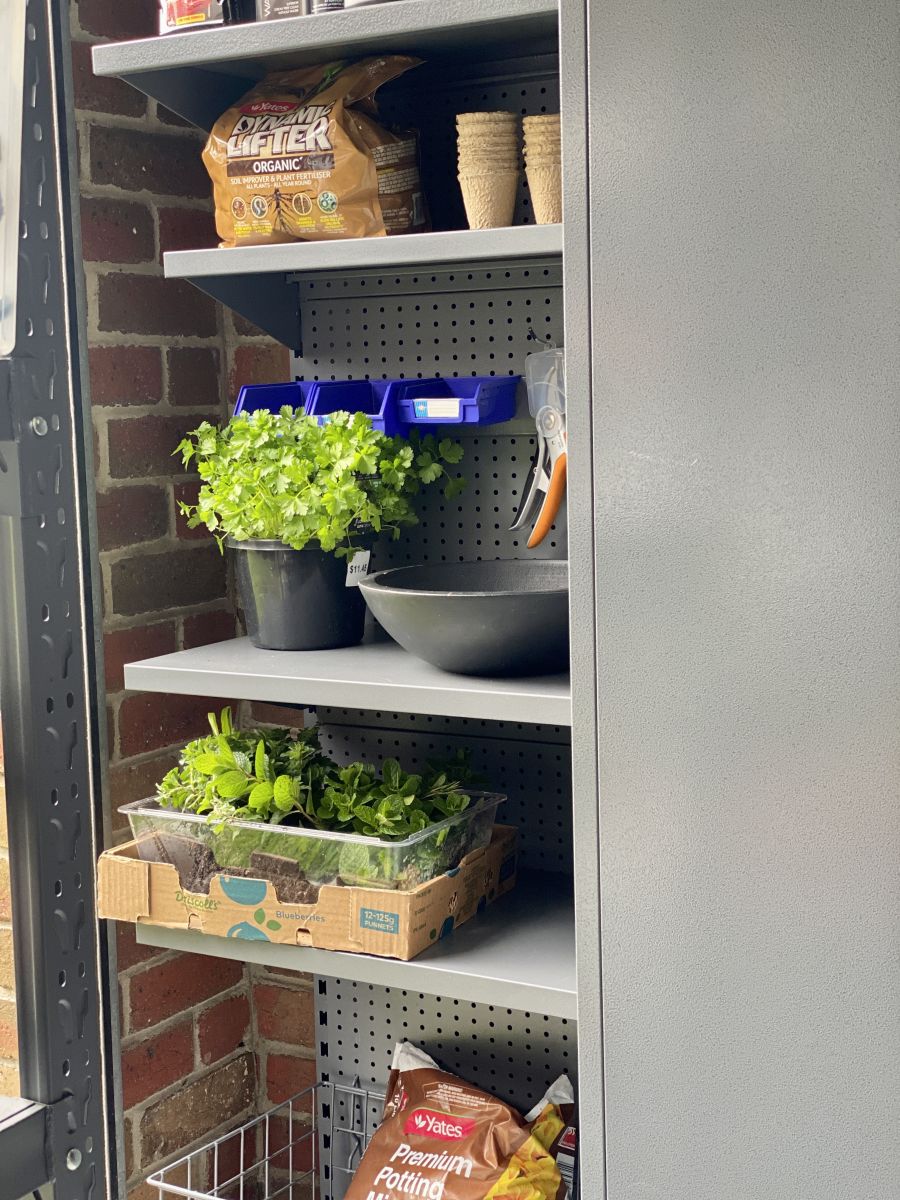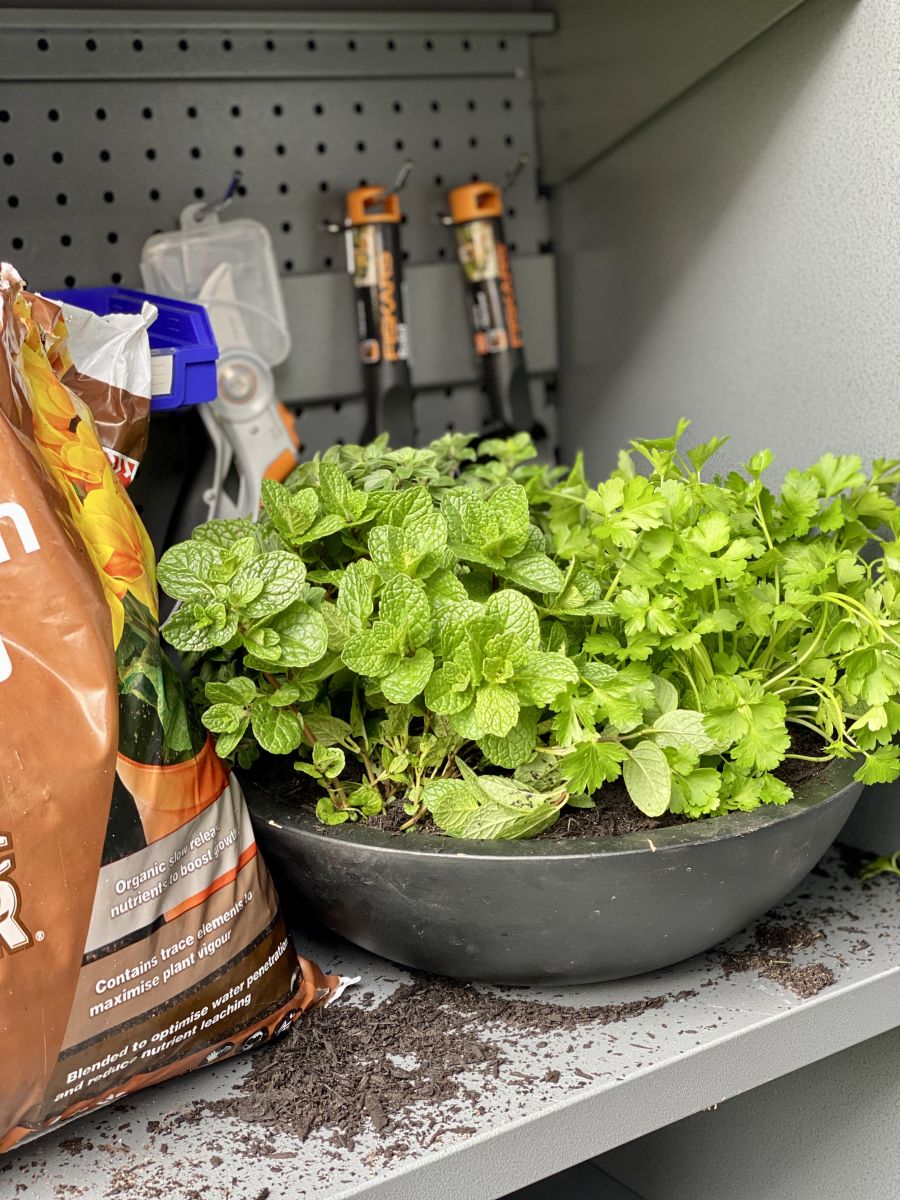 ---
Leave a comment