Must-Have Tool Boxes for Christmas!
Author: Raquel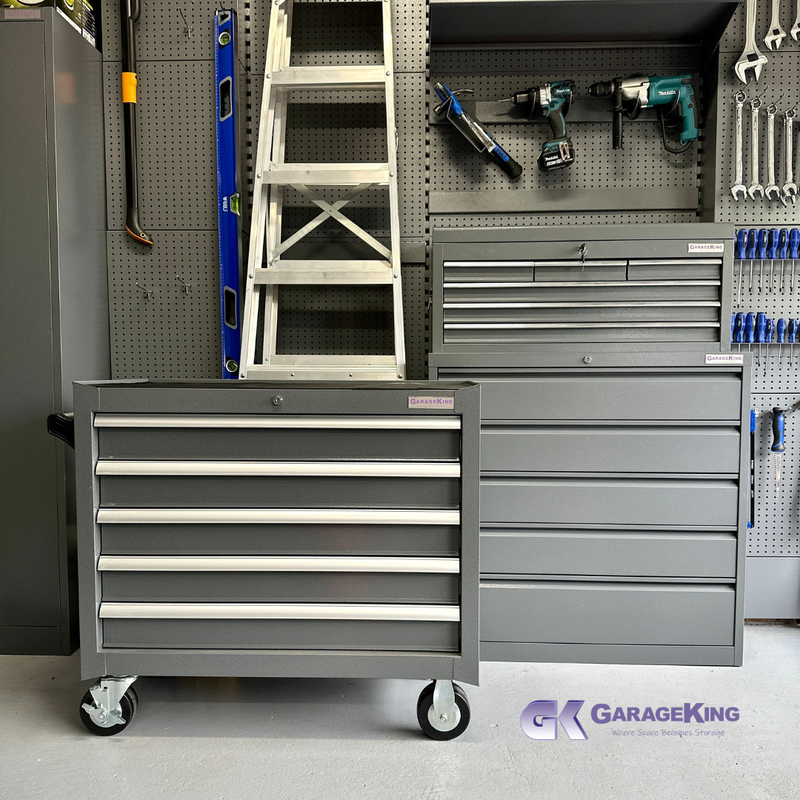 Is Your Garage The Junk Drawer Of Your House?
Get organised once and for all with our heavy-duty range of tool chests and garage storage drawer units!
Your garage often turns into the junk drawer of your house.
All of those bits-and-bobs you don't want to get rid of just in case you'll need it one day.
Especially for those people who never throw out those 4 screws that are left over from a DIY project, the last battery in a pack that gets lost and 6 months later you have no idea if it has charge or not. Those extra cables that come with a TV or laptop, old glasses etc. You get the picture right!
It not problem to be a nick-knack collector, unless of course you have no idea where everything is! Enter GarageKing!
We have tools, ideas and products so you will have the best-organised junk drawer is the country!
Whether you need a set of drawers or a wall of them we'll sort you out. The most important thing to remember is you need to categorise things and sort them into groups. This way you'll know where to look when you need them.
Create a system for yourself and if it helps, label your drawers so you don't forget what goes where.
Items like screws, picture hooks, nails, bolts, and adhesive products can all go into the same draw. You'll need a selection of our small blue tubs to sort them all into.
The first step is to figure out the sizes you need and how many tubs will fit into the drawers.
Tool Chests.
We have multiple drawer units available to available to choose from...
Cabinet 5 Drawer on Levellers -
900 mm (W) x 900 mm (H) x 450 mm (D)
https://www.garageking.com.au/5-drawer-under-bench-unit-900-mm-w-x-900-mm-h-x-45
Mechanics Trolley 5 Drawer on Castors
900 mm (W) x 820 mm (H) x 450 mm (D)
https://www.garageking.com.au/5-drawer-mechanics-trolley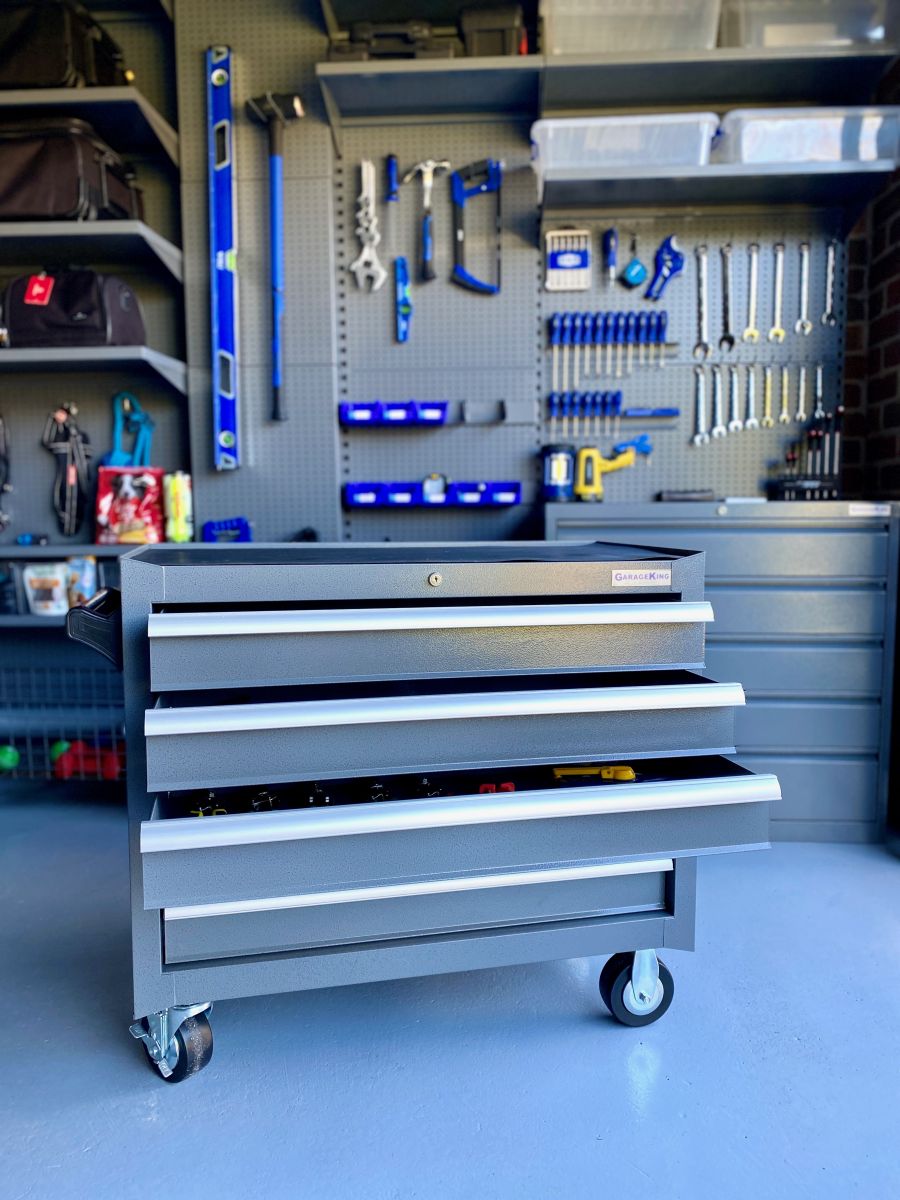 Tool Trolley Industrial Heavy Duty
995 MM (H) x 700 MM (W) x 455 MM (D)
https://www.garageking.com.au/tool-trolley-heavy-duty-industrial-995-mm-h-x-700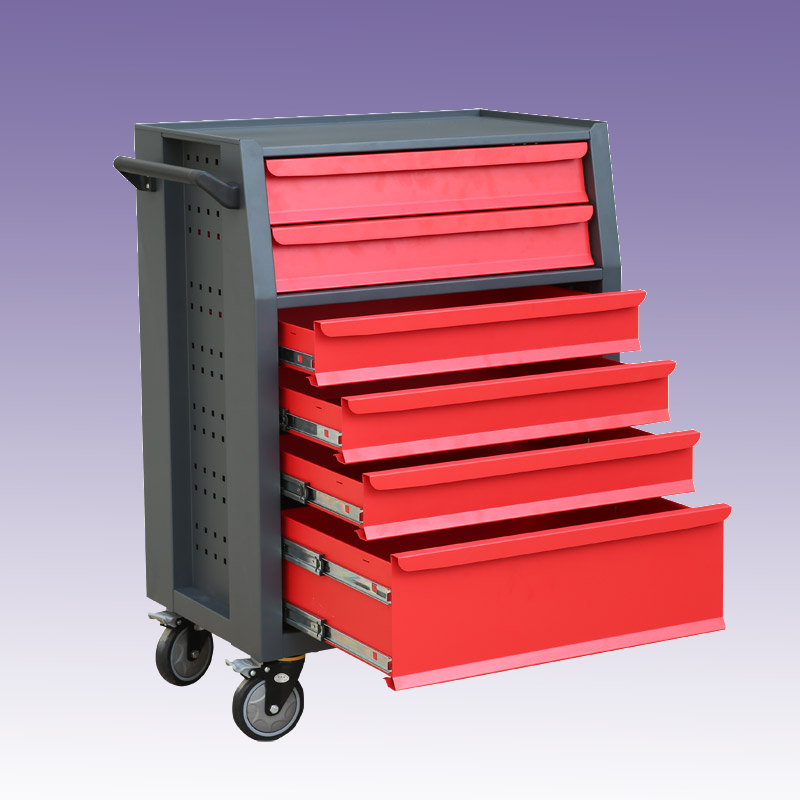 5 Drawer Utility Tool Box
Available in 2 sizes:
450 MM (W) x 335 MM (H) x 450 MM (D)
600 MM (W) x 338 MM (H) x 450 MM (D)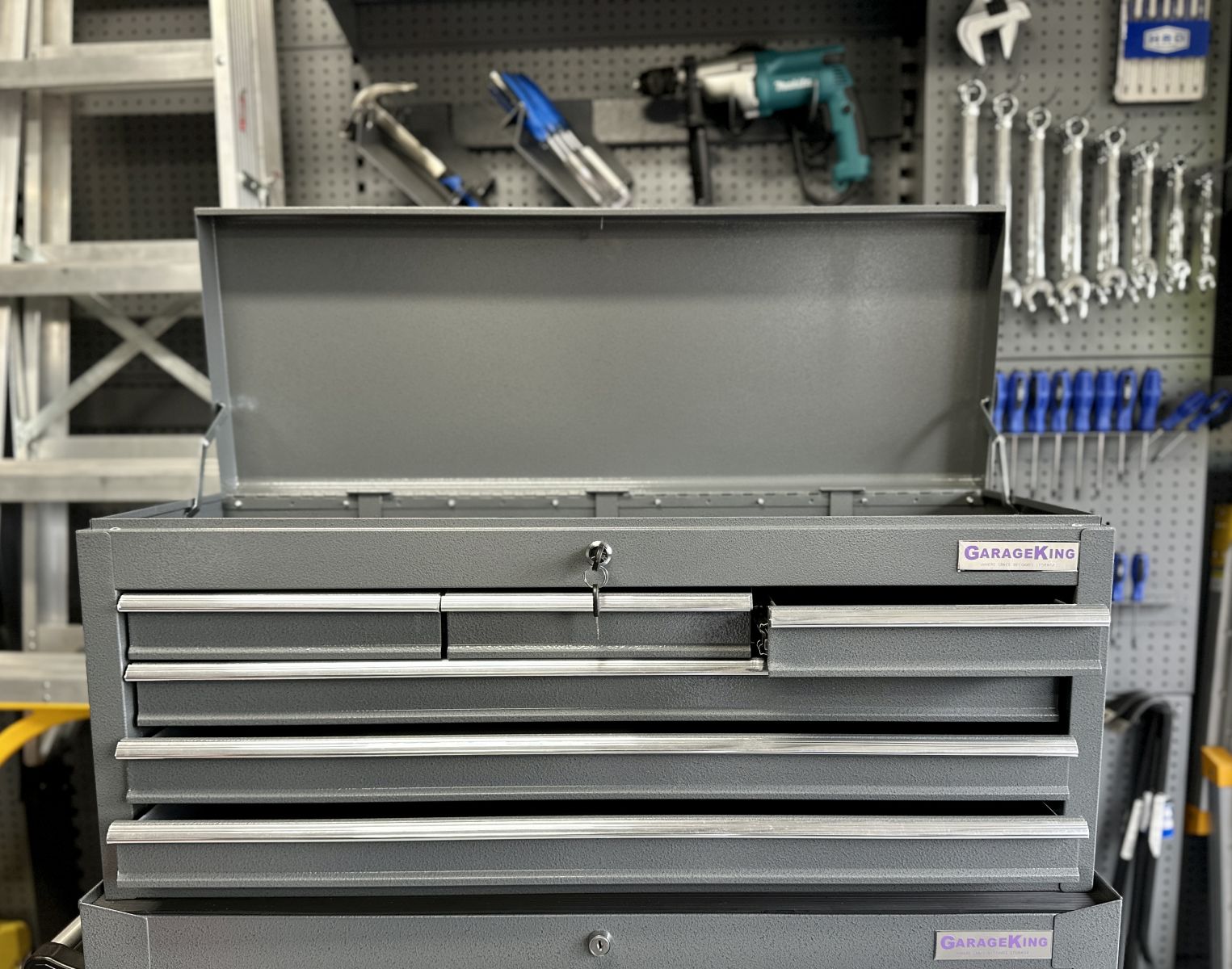 Combination Inspiration!
Need a few more drawers to contain your bits and pieces?
Our 5-drawer utility tool check sit's perfectly on top of our tool trolley and underbench drawer unit.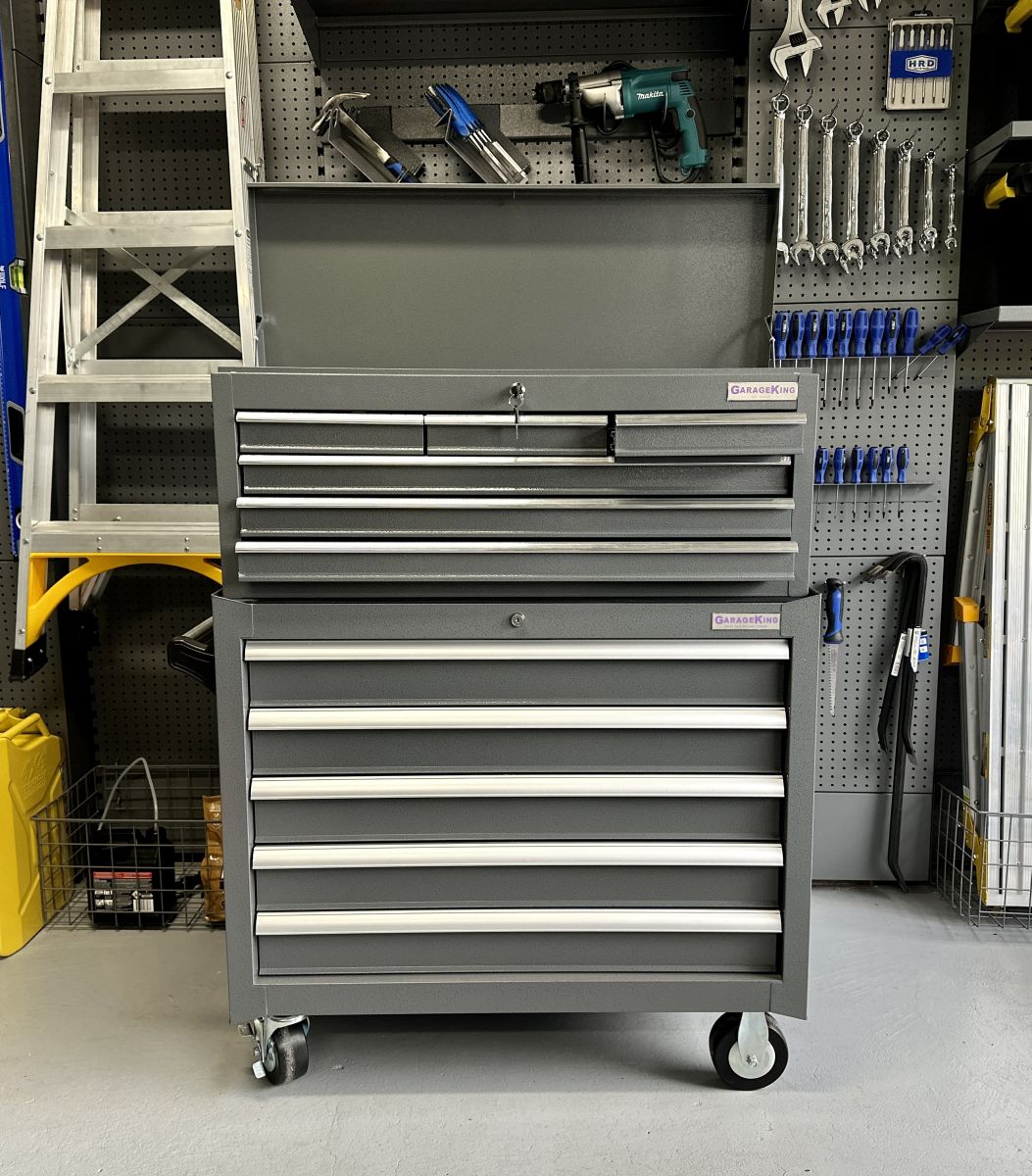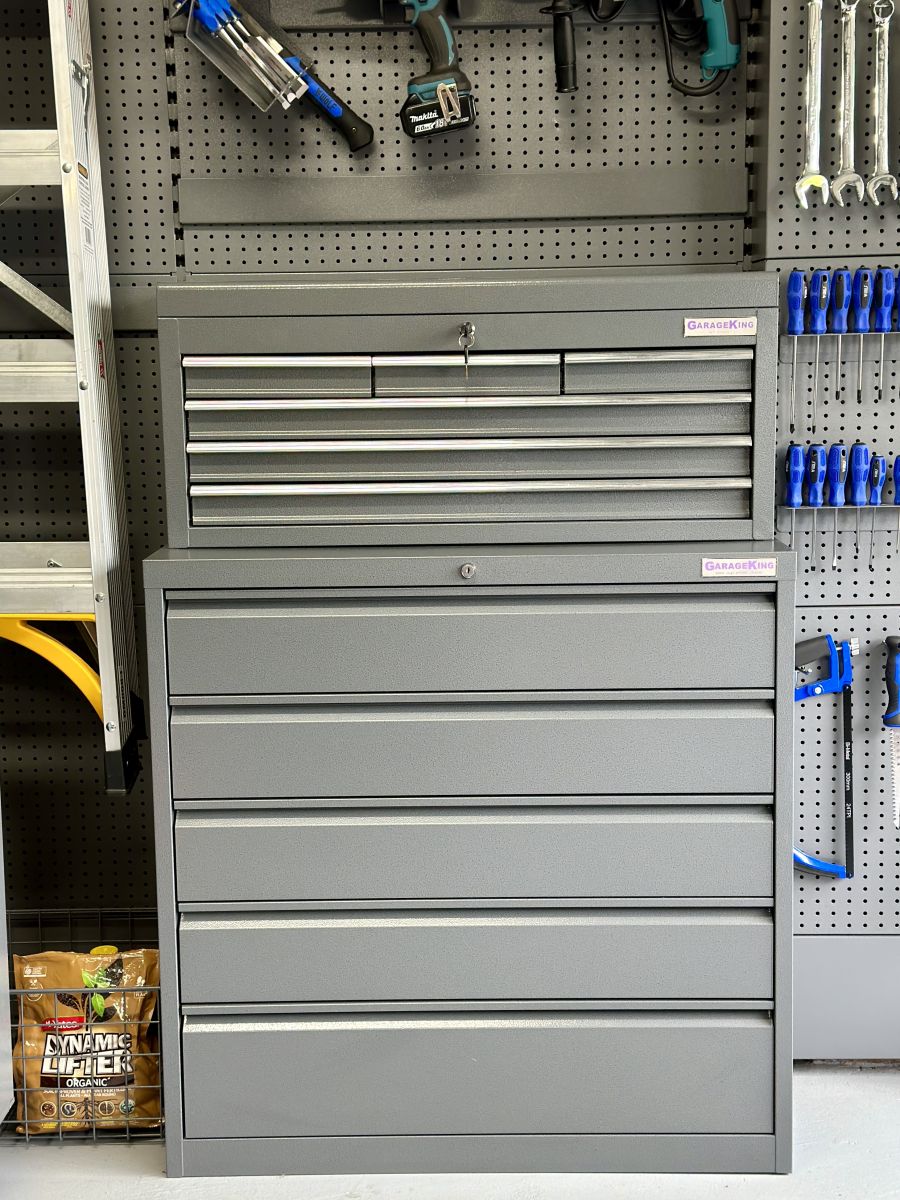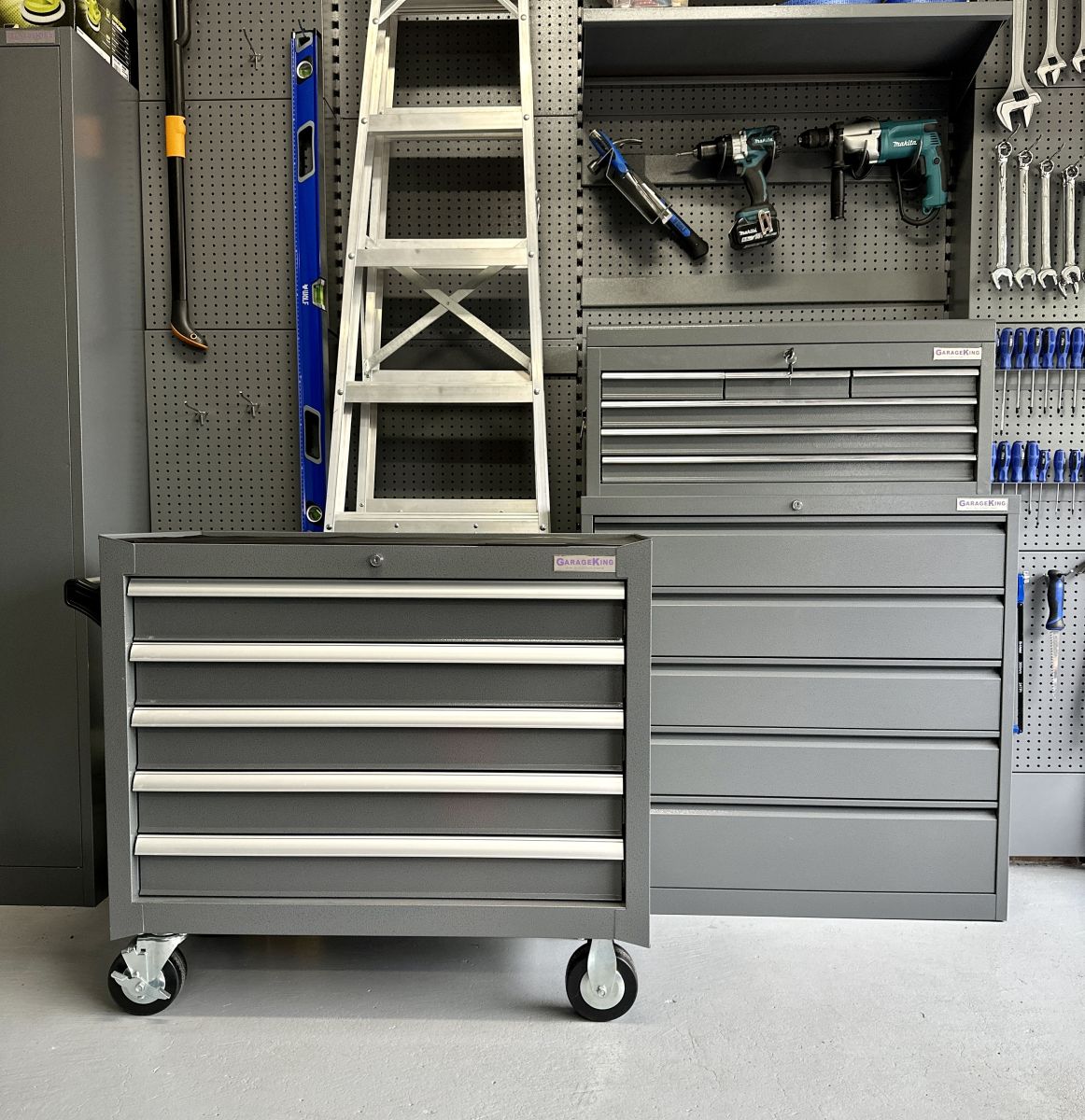 High Quality Garage Storage Bins
Organise your drawers with our blue bins!
Our blue storage tubs are designed to slot into your wall storage, but they are also great to use as drawer organiser.
https://www.garageking.com.au/garage-storage-bins/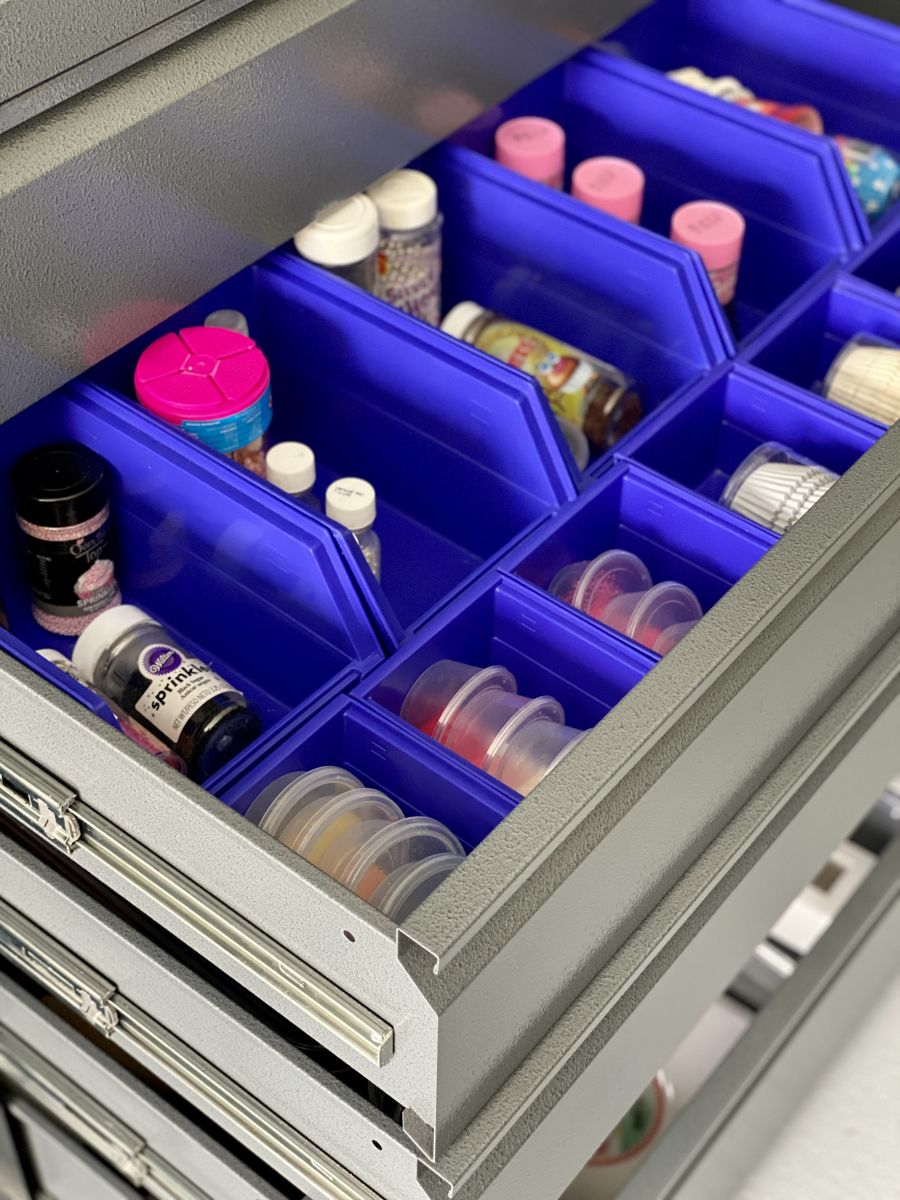 ---
Leave a comment