Small Spaces Are No Match For GarageKing
Author: Raquel Date Posted: 4 October 2021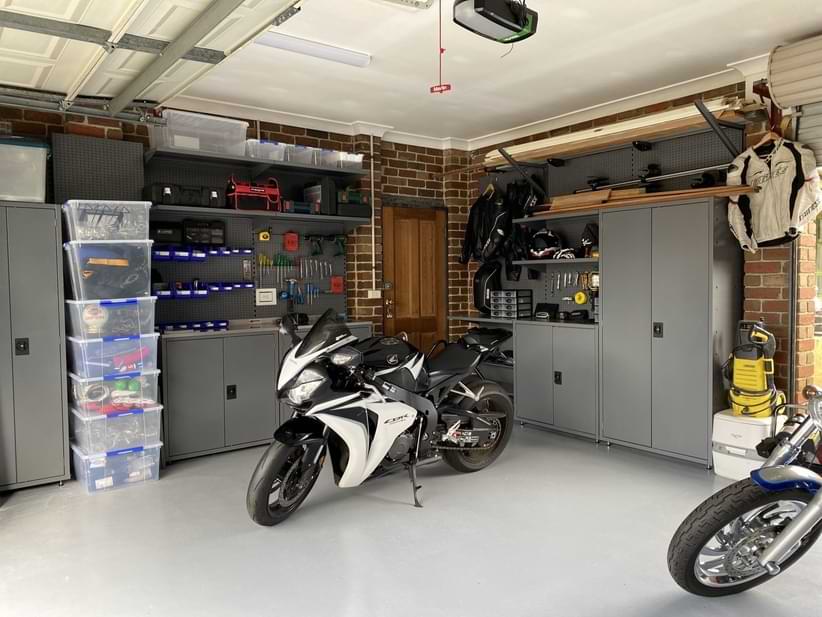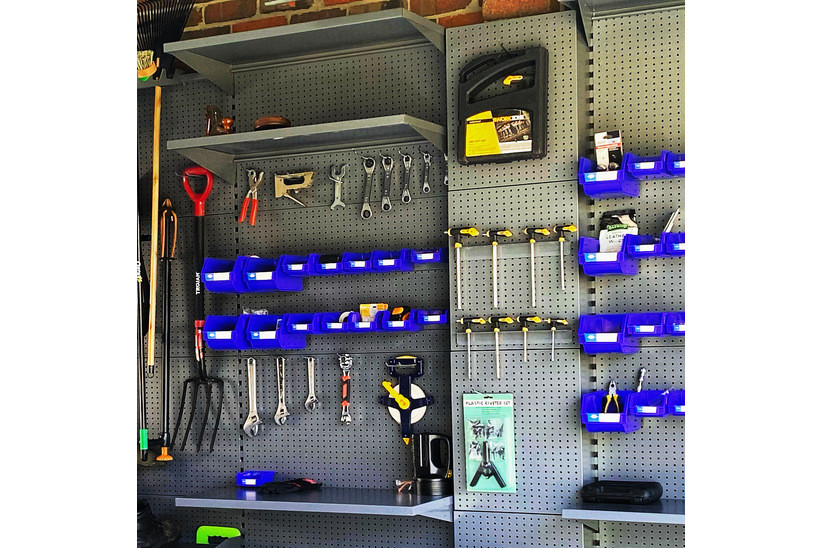 What's the secret to increasing storage in small spaces?
Read on to find out!
If you've only got a small space, don't sweat it, our custom-designed perforated wall bays can increase your available storage ten-fold!
Don't believe it? Check out these garage storage solutions!
The trick is the right combination of shelves, hooks and holders.
It's the simplest way to take advantage of every inch of available space and more!
Throw in a couple of wire baskets, and you're on a path to small storage space success.
Stock up on different sized hooks, holders and brackets, so you have all the storage accessories you need ready to go!
Start by assessing the things you want to store. This step is essential if you are to buy the correct storage accessories for the items you have.
We recommend compiling all of your belongings and grouping them into themes to see exactly what you have.
This way, you'll have a good idea of how many shelves, hooks and baskets you need.
Plus, with everything visible, it will help you figure out what you would like to store where.
We've started at the top of our storage bay and installed a heavy-duty support bar where you can attach all manner of brackets like rake and broom holders, chainsaw brackets, or brush cutter brackets. You can hang items off these brackets too.
Next, we've added a few shelf kits. The positioning of these shelves depends on what you want to store on them. Consider which items can hang on a hook rather than sit on a shelf too. This is a key part of making the most of every single inch of room! The room on the wall of your garage, behind hooks and baskets, is always wasted space. Strategically slotting in hooks is a brilliant idea for hangable items, creating a pegboard storage solution.
At the base of our wall storage bays, we've slipped in a couple of strong wire baskets. They keep annoying items like balls contained, so they don't end up rolling all over your garage floor.
Ultimately, to get the most out of the space you have, you need to think about how you can take advantage of your wall space. That's the secret! Don't let any part of your wall go to waste!
To create a storage space your friends will envy, you'll also need a great design and a little vision.
Get in touch today for an obligation-free, measure design and quote!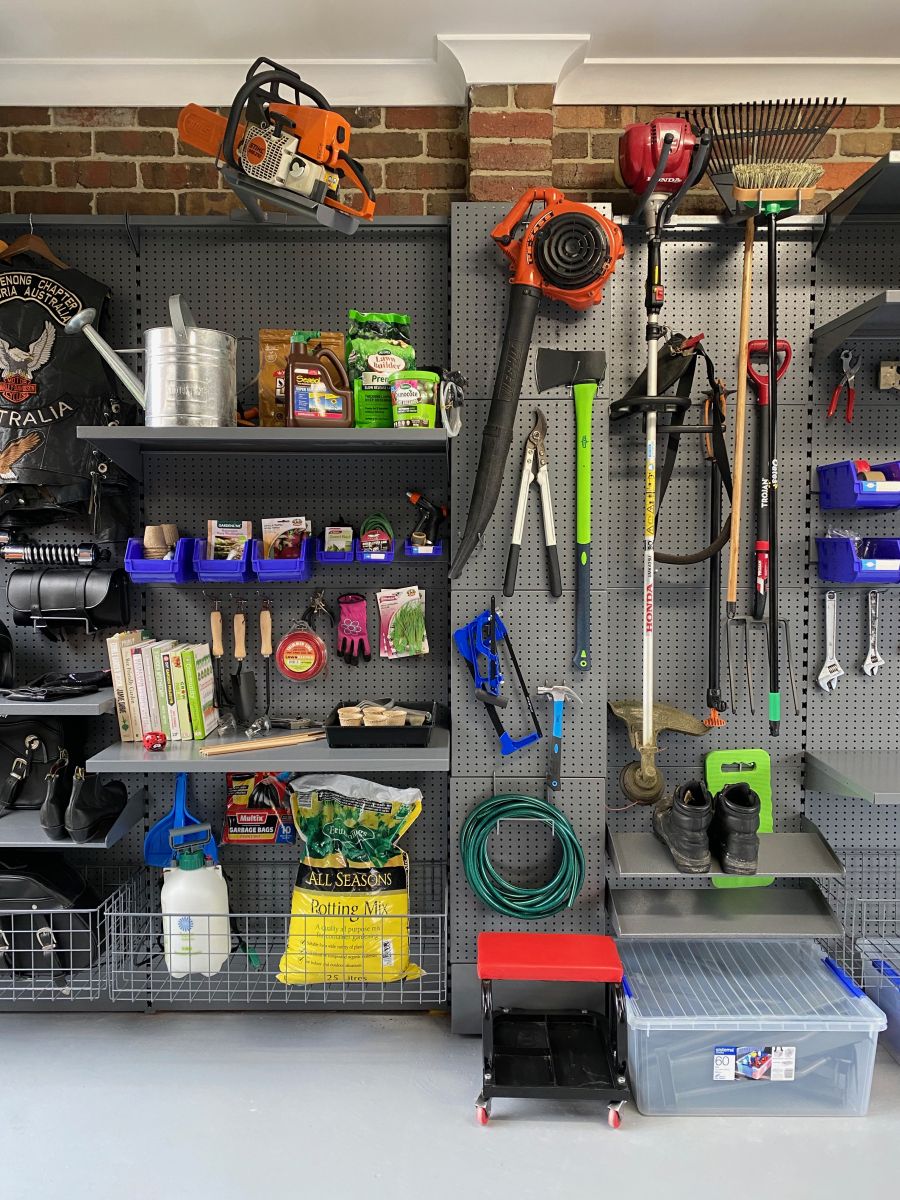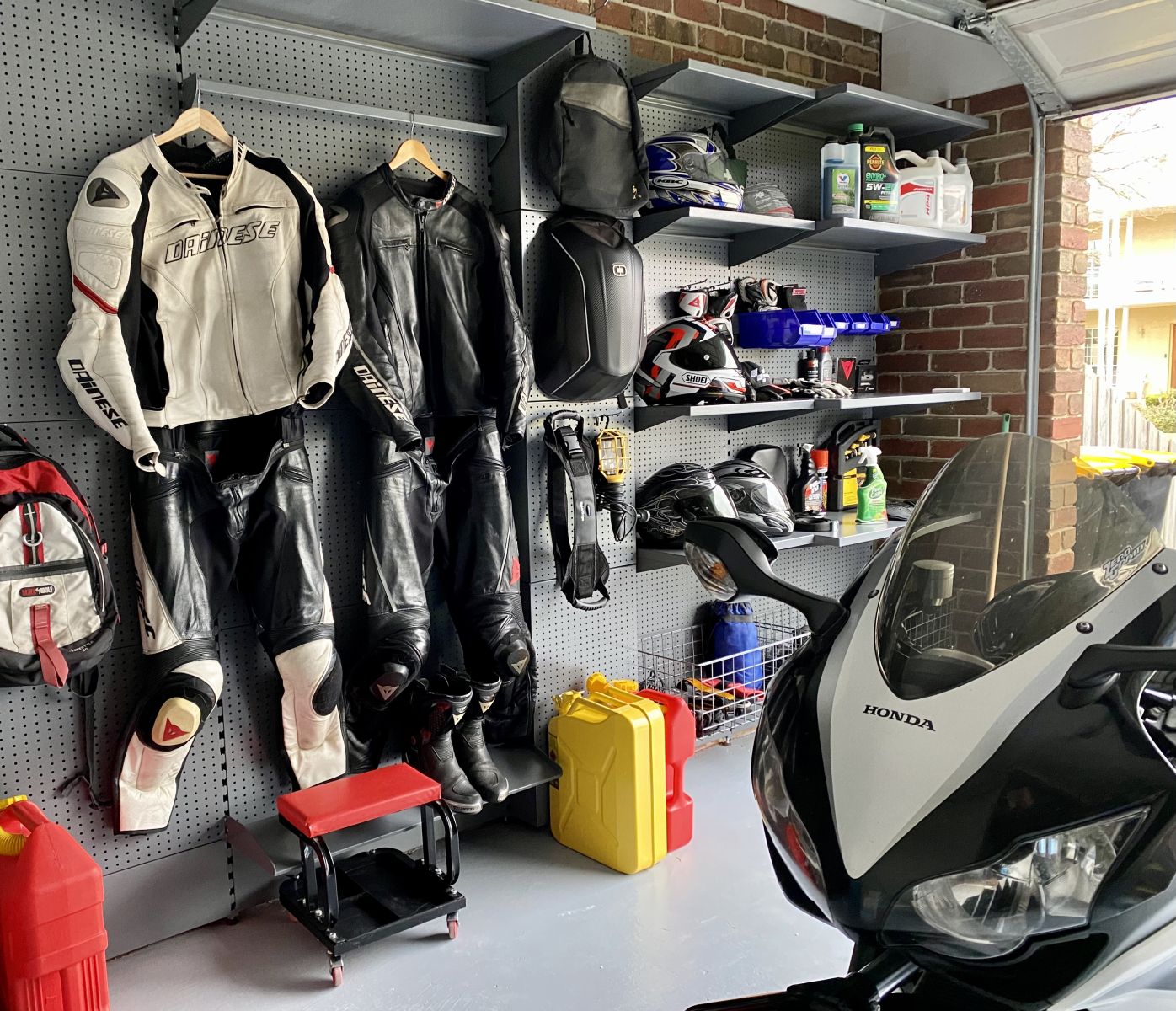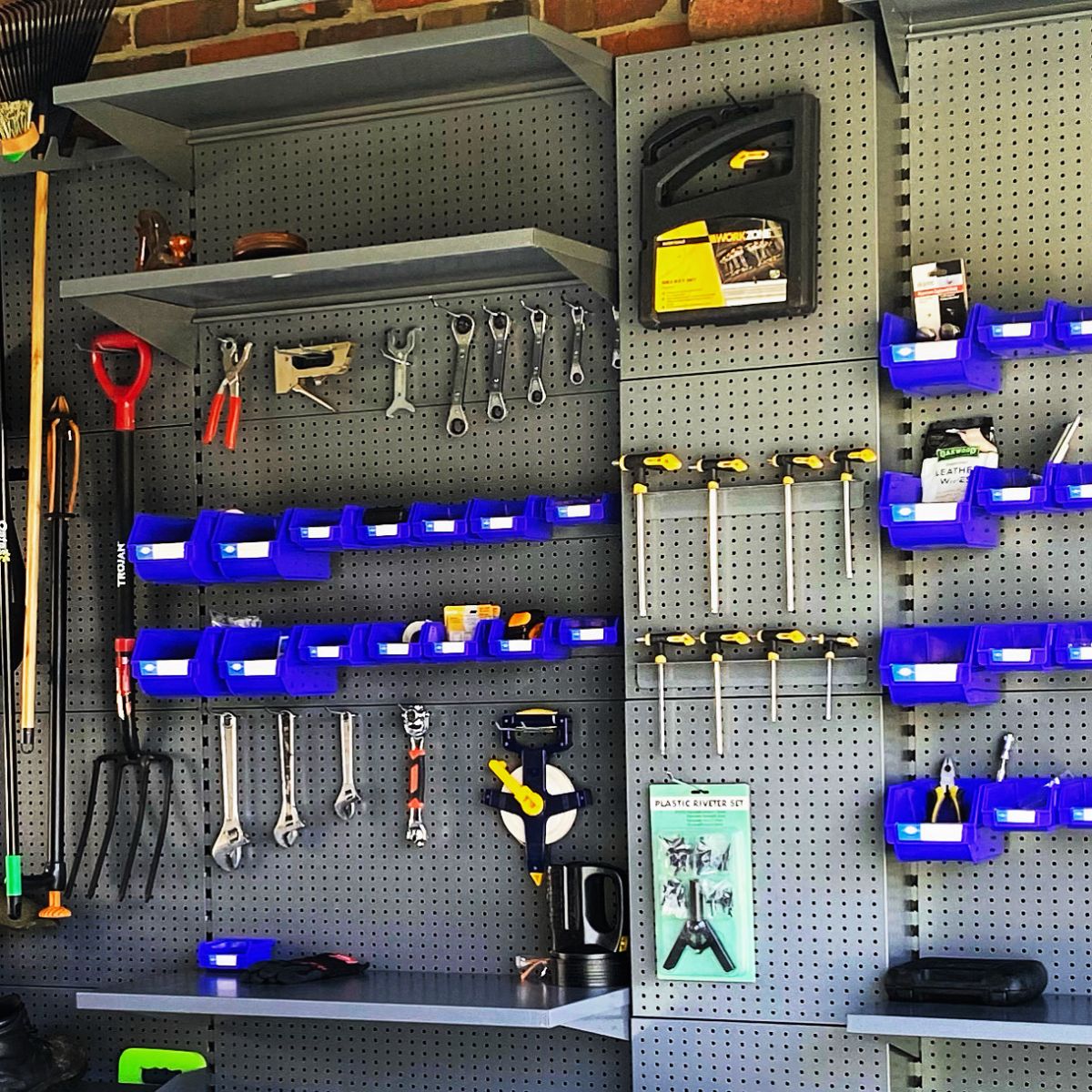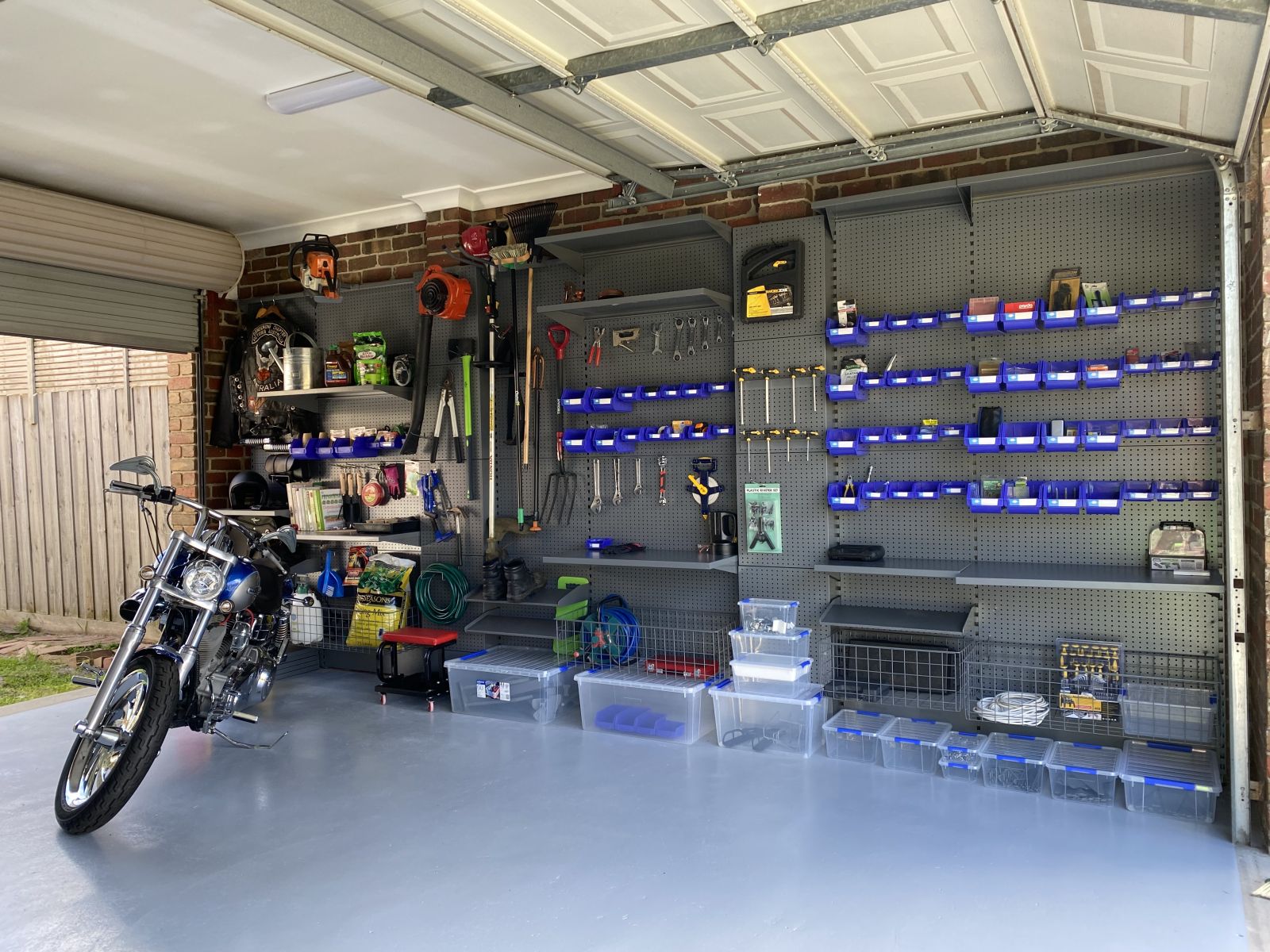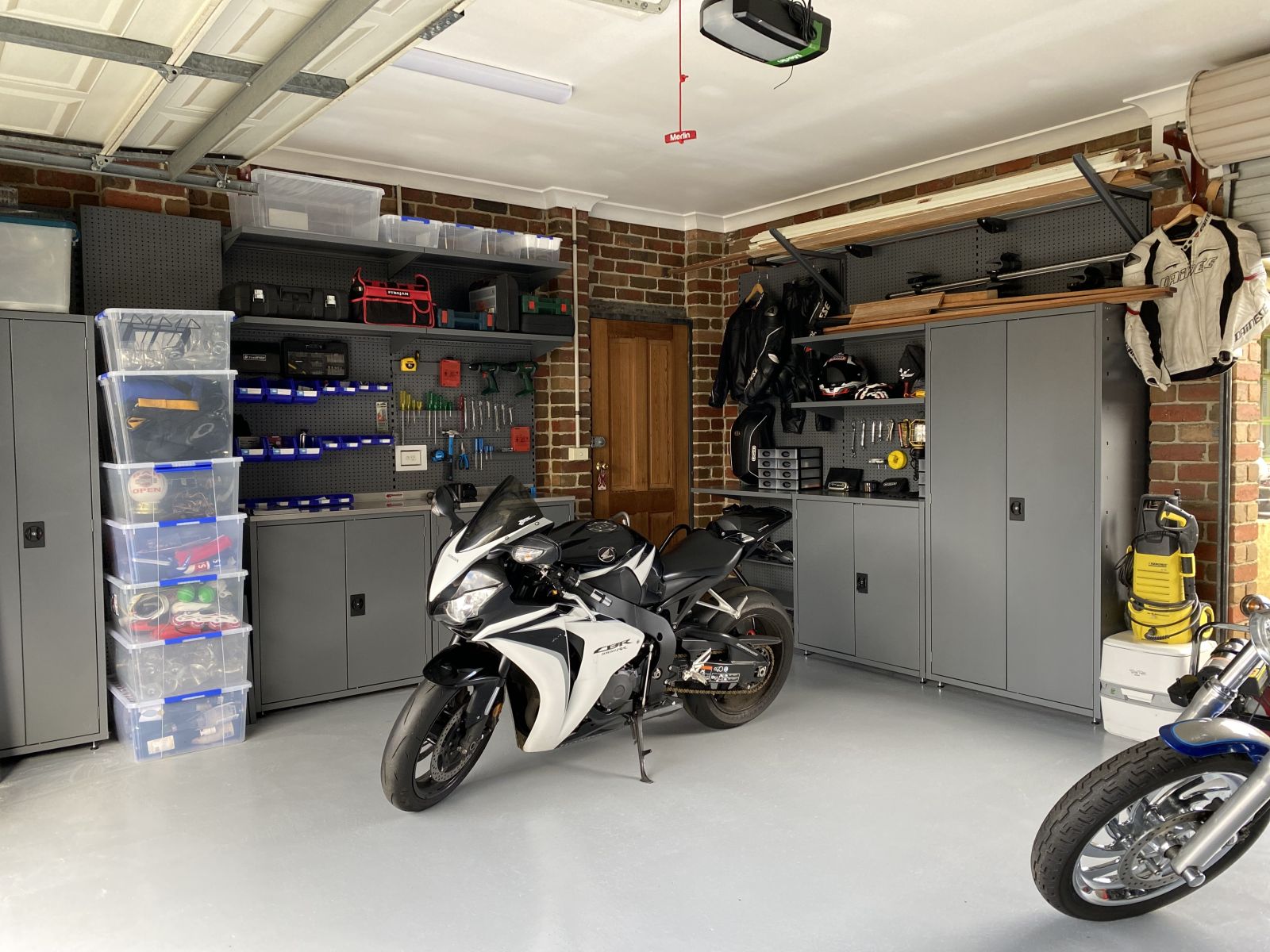 ---
Leave a comment