The Ultimate Garden Tool Storage Solution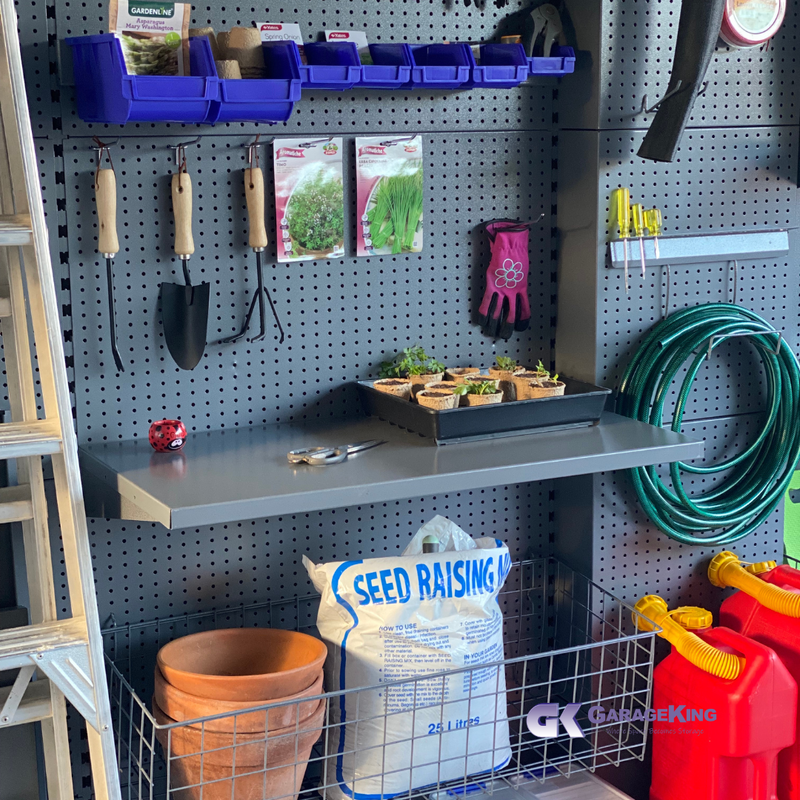 The Ultimate Garageners Storage Solution for the Garden Enthusiast!
Every gardener needs a dedicated storage space to keep their tools tidy and easily accessible.
As the old saying goes, a place for everything and everything in its place!
We have an extensive range of garden tool holders, brackets and hooks to keep your tools safe and secure.
Gardening tools can become messy and dangerous when scattered around your garage or garden shed. The last thing you want is a chainsaw lying around on the ground or brush-cutters fuel containers where kids or pets can get to the tin.
We can install your ultimate garden storage system in your home garage, undercover area, or garden shed. No vision is too small or too large!
And as well as organising your garden tools and ensuring they're safe, you'll add value to your home and increase your storage space ten-fold!
A GarageKing Storage Solution starts with our perforated wall bays. These are the foundation.
They take full advantage of the height of your garage, so there is no wasted space.
Next comes a selection of garage storage shelves and garage storage cabinets.
TIPS:
Check out these images for inspo!
And if you need a hand designing your own gardeners garage storage solution get in touch for your FREE measure, design and quote!
sales@garageking.com.au
1300 208 502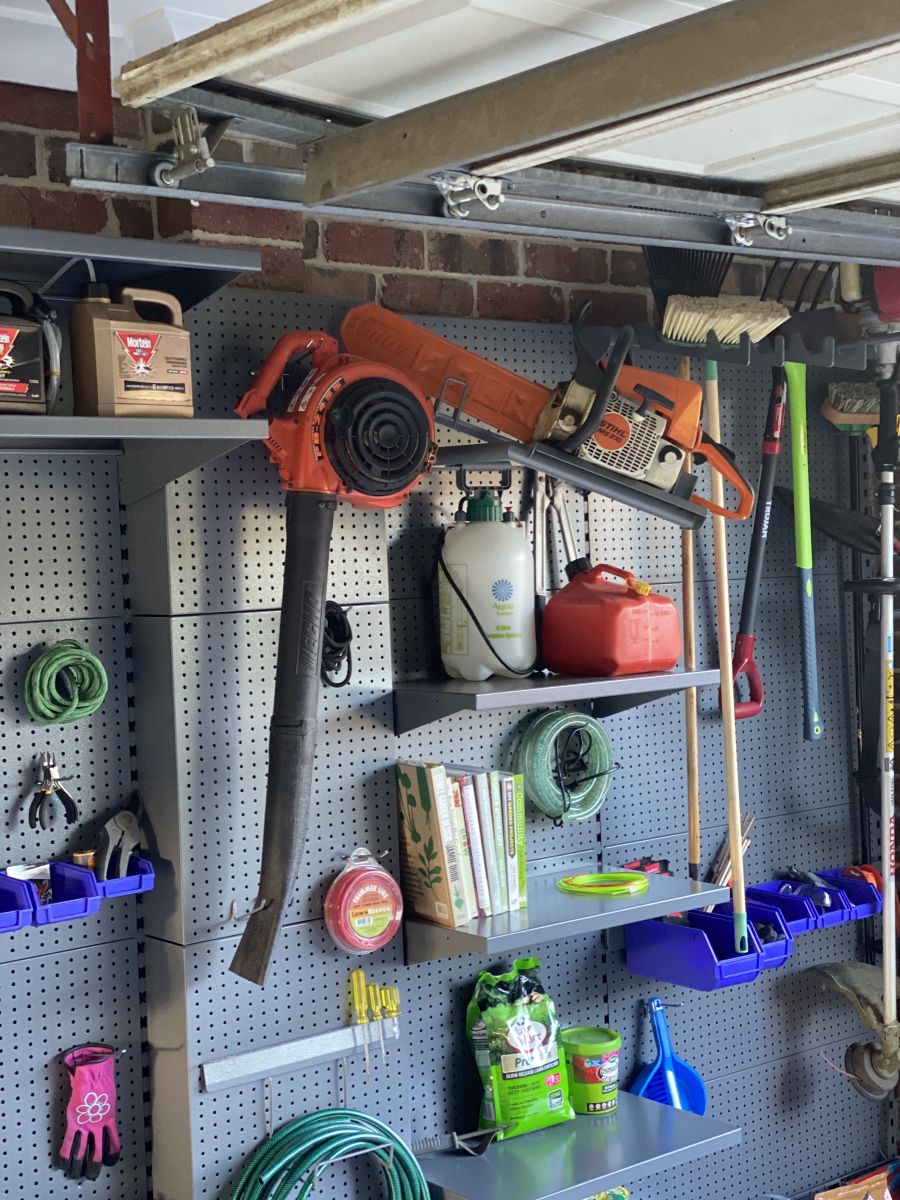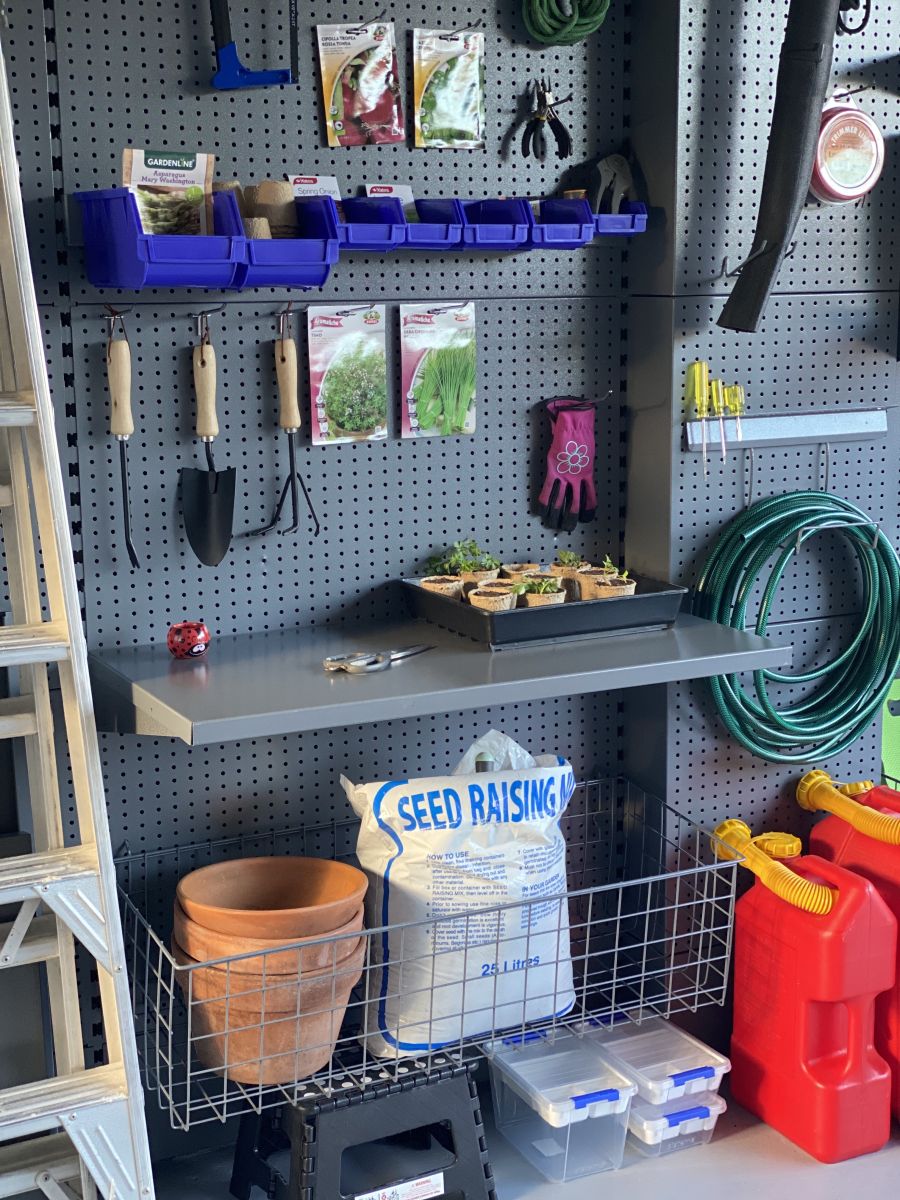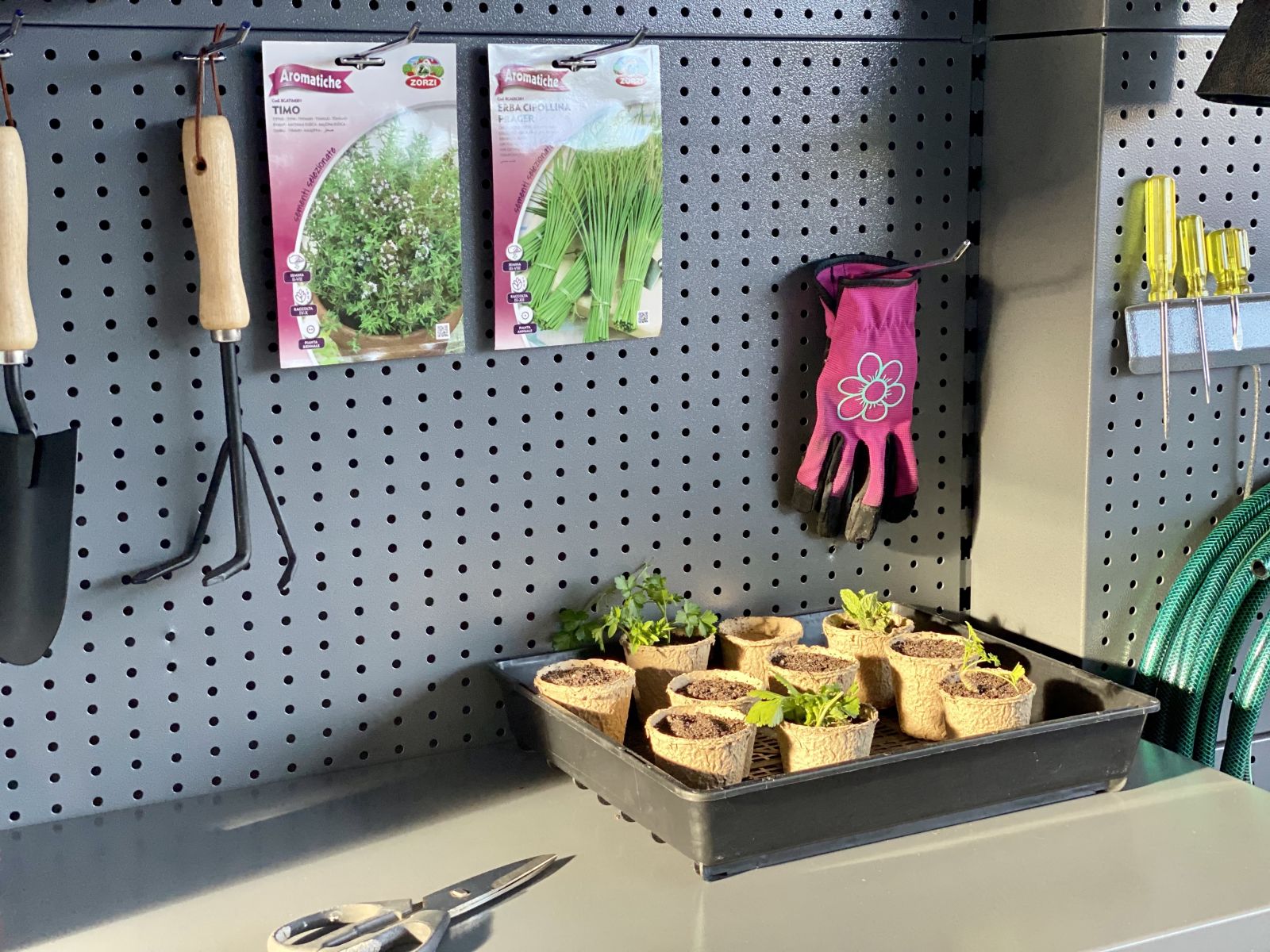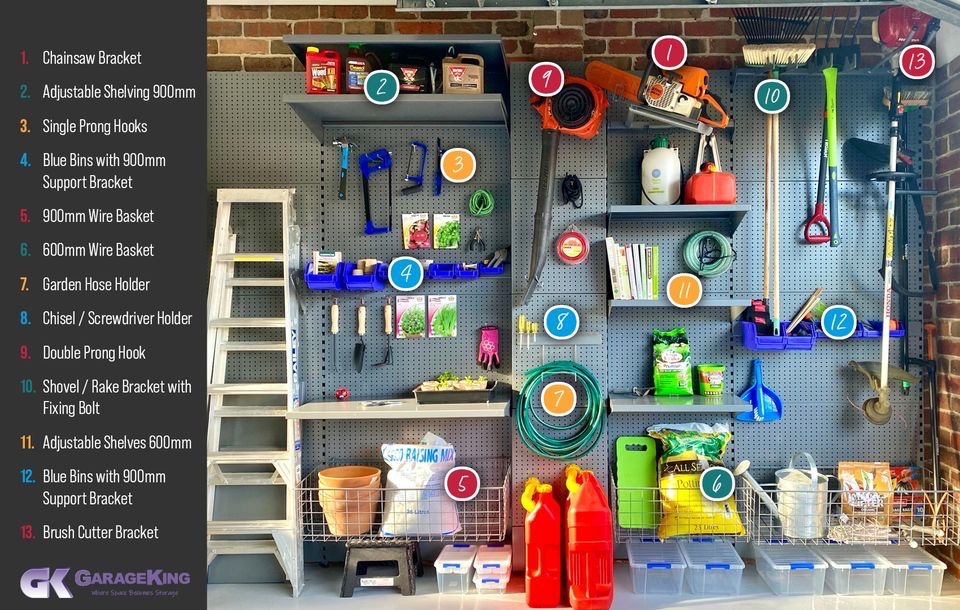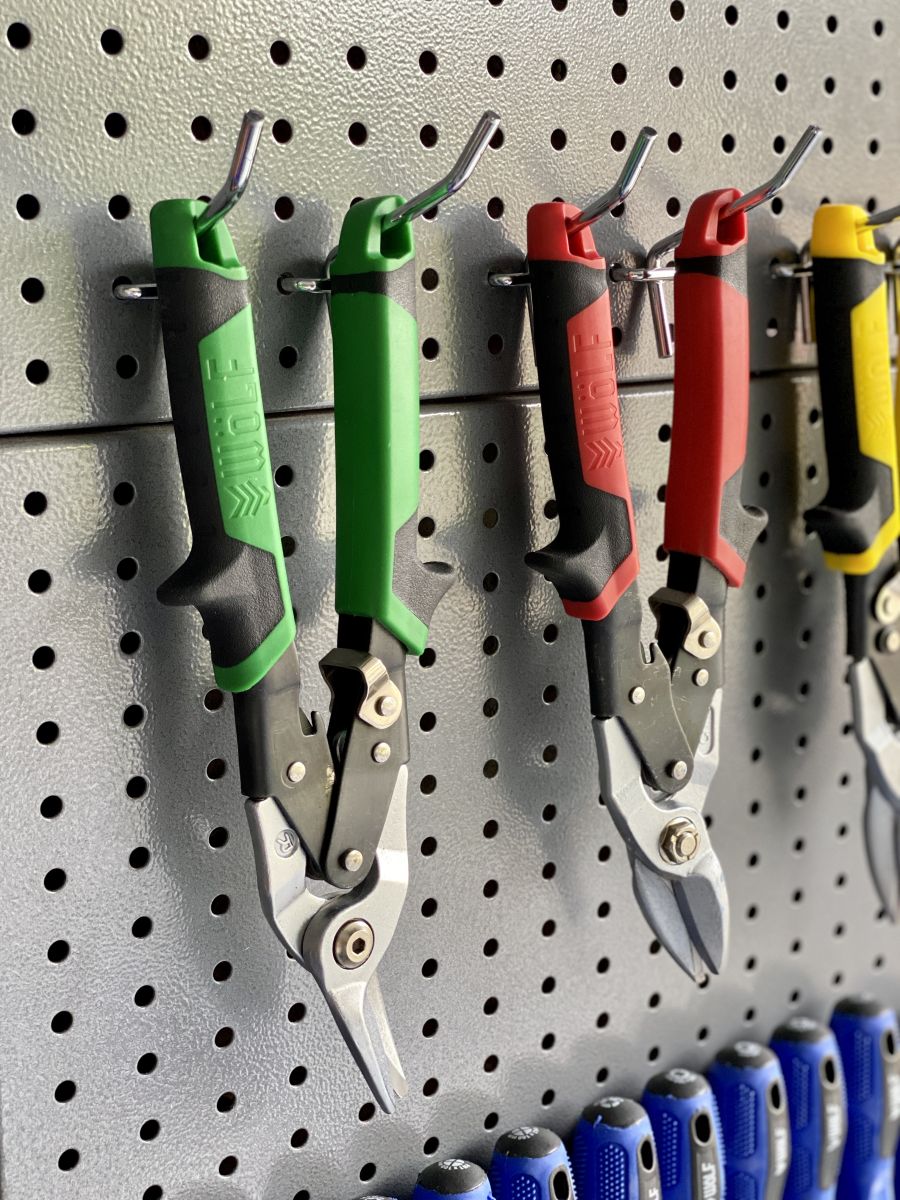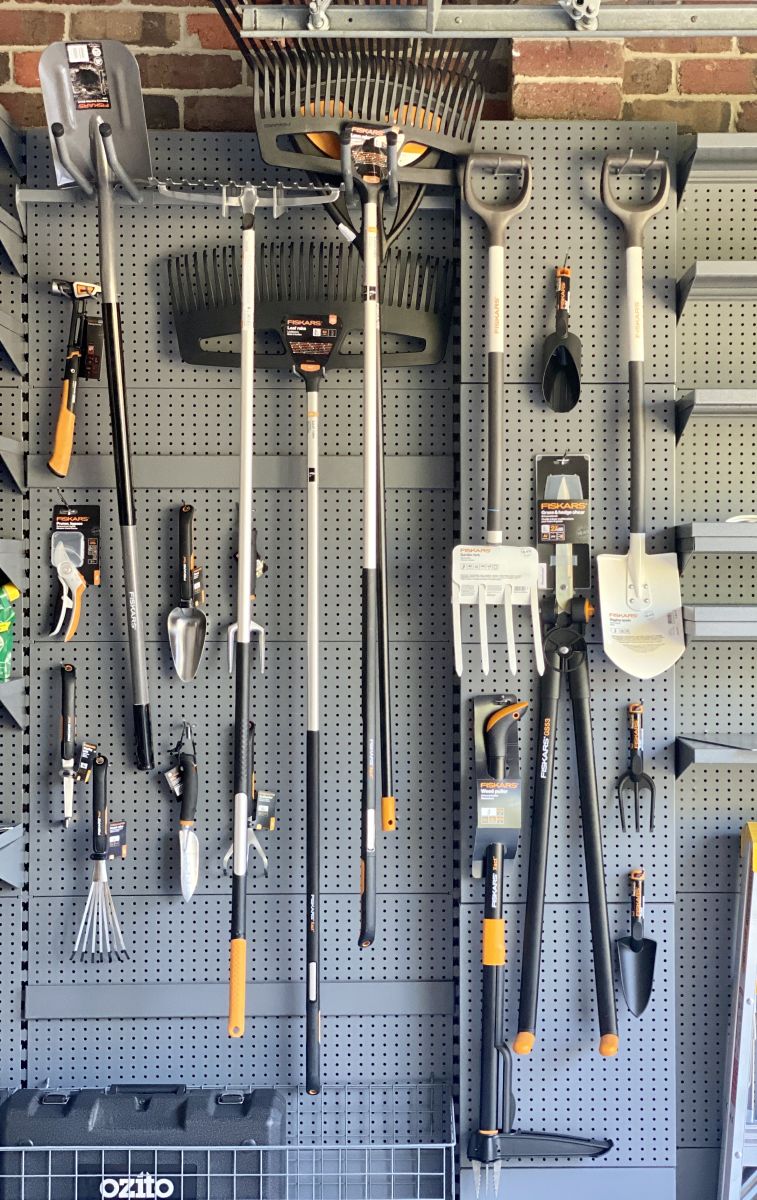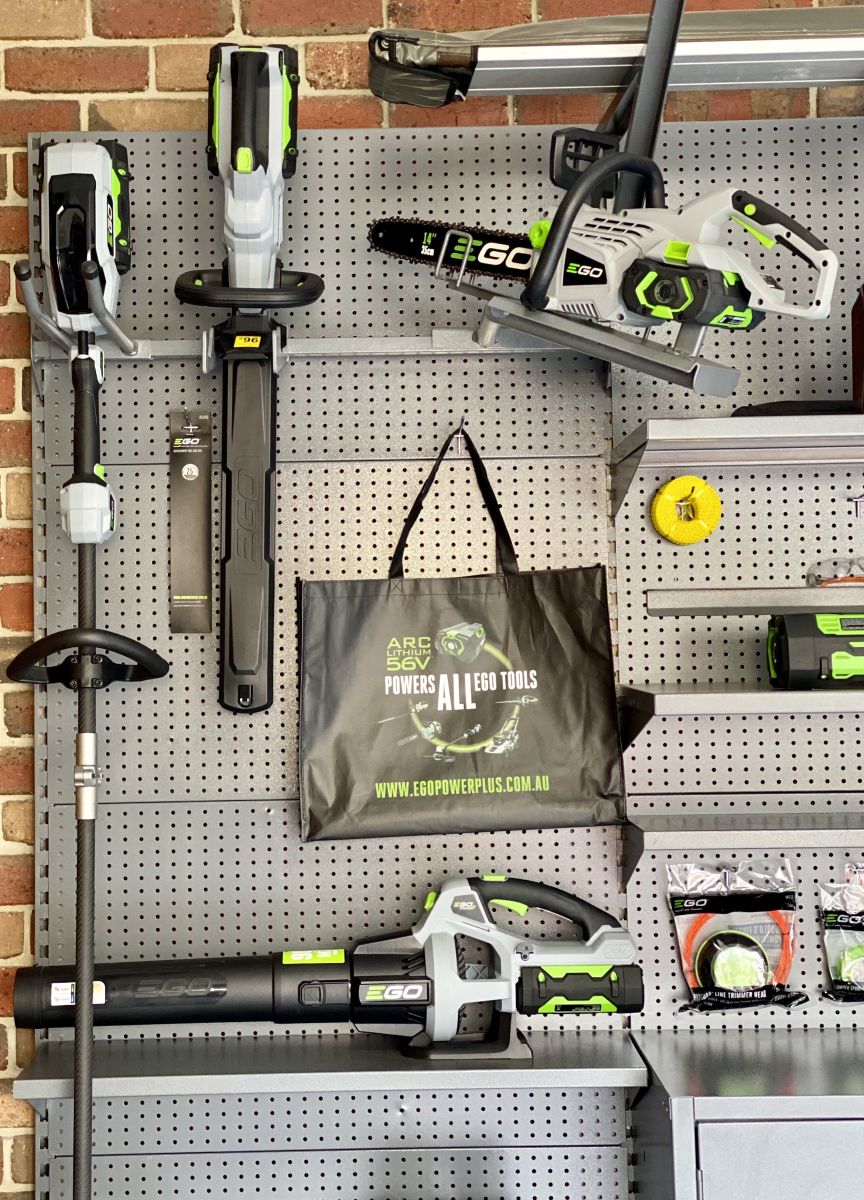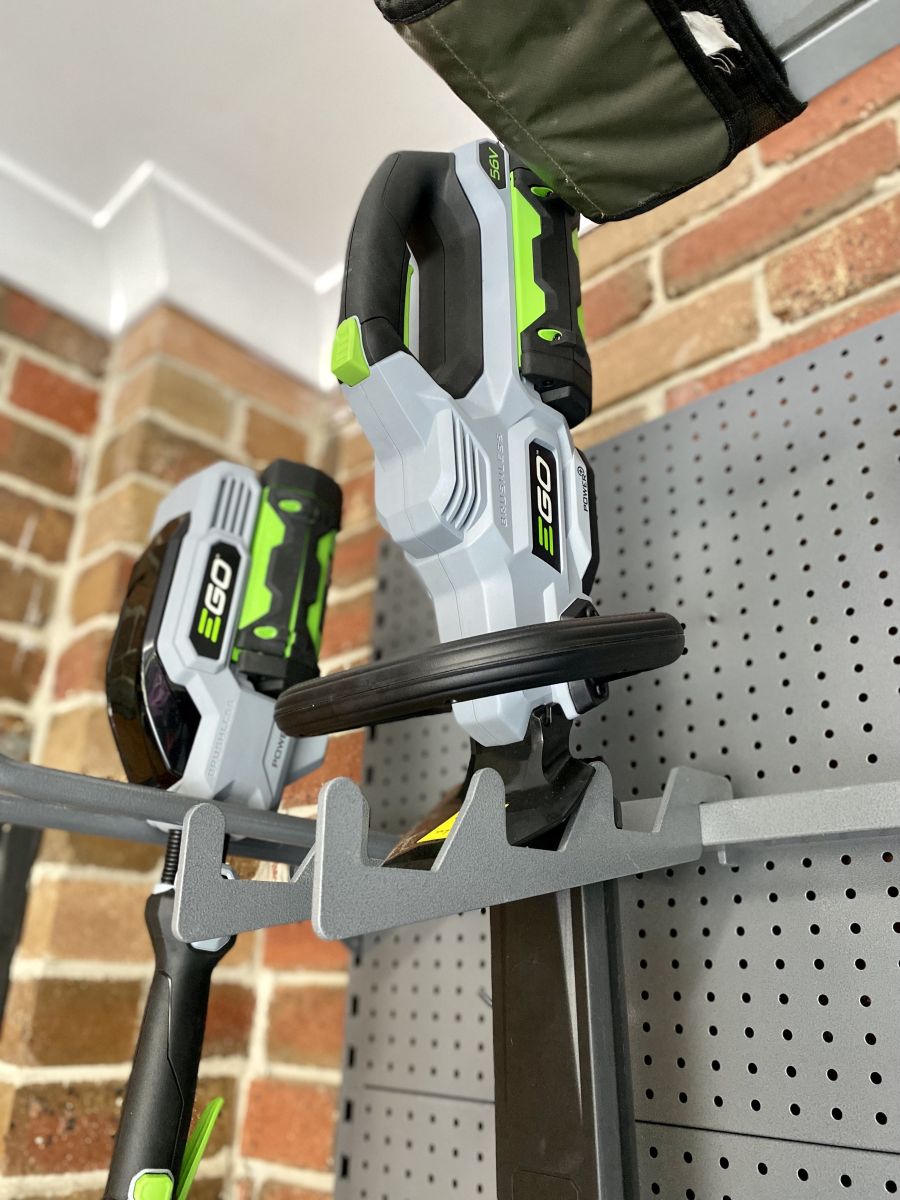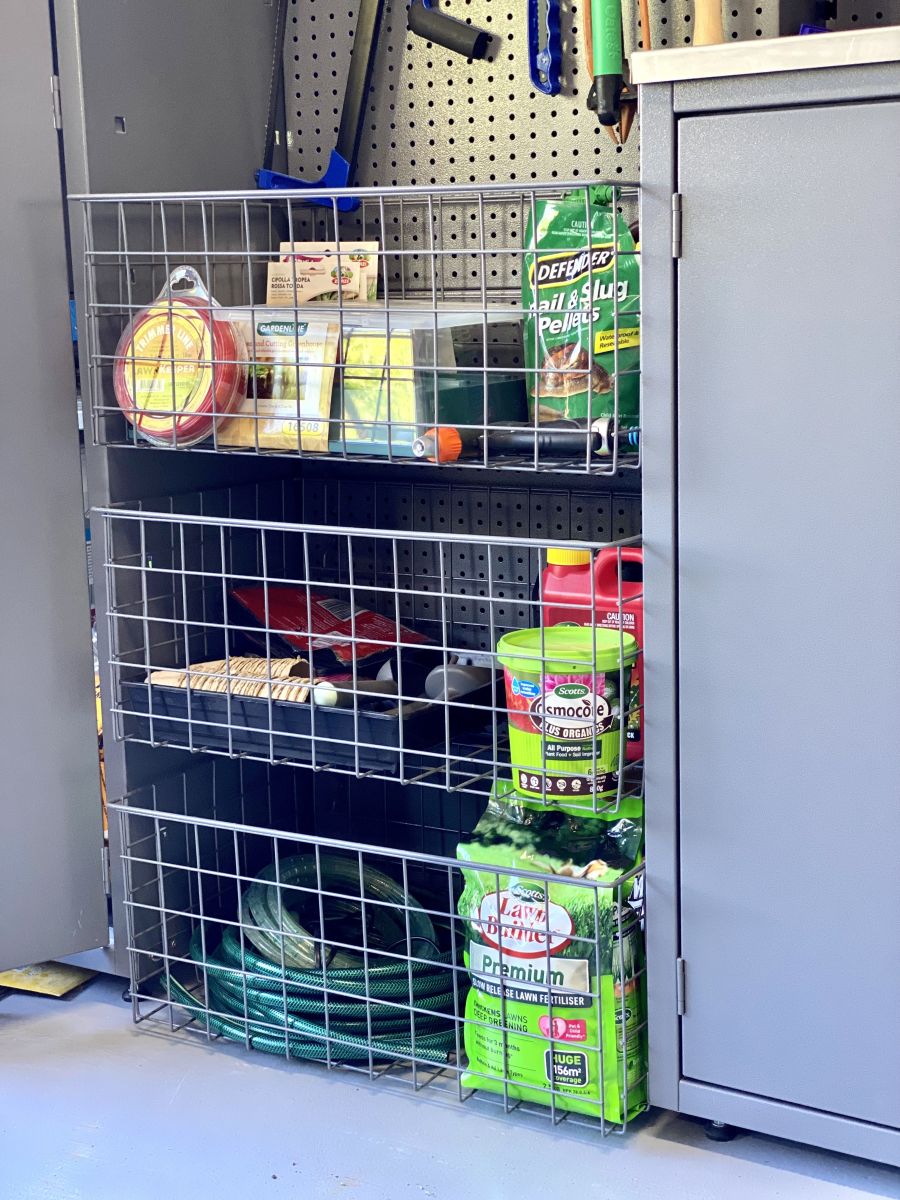 ---
Leave a comment