14 Custom-Designed Garages You'll Want To Copy!
Author: Raquel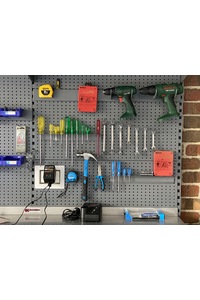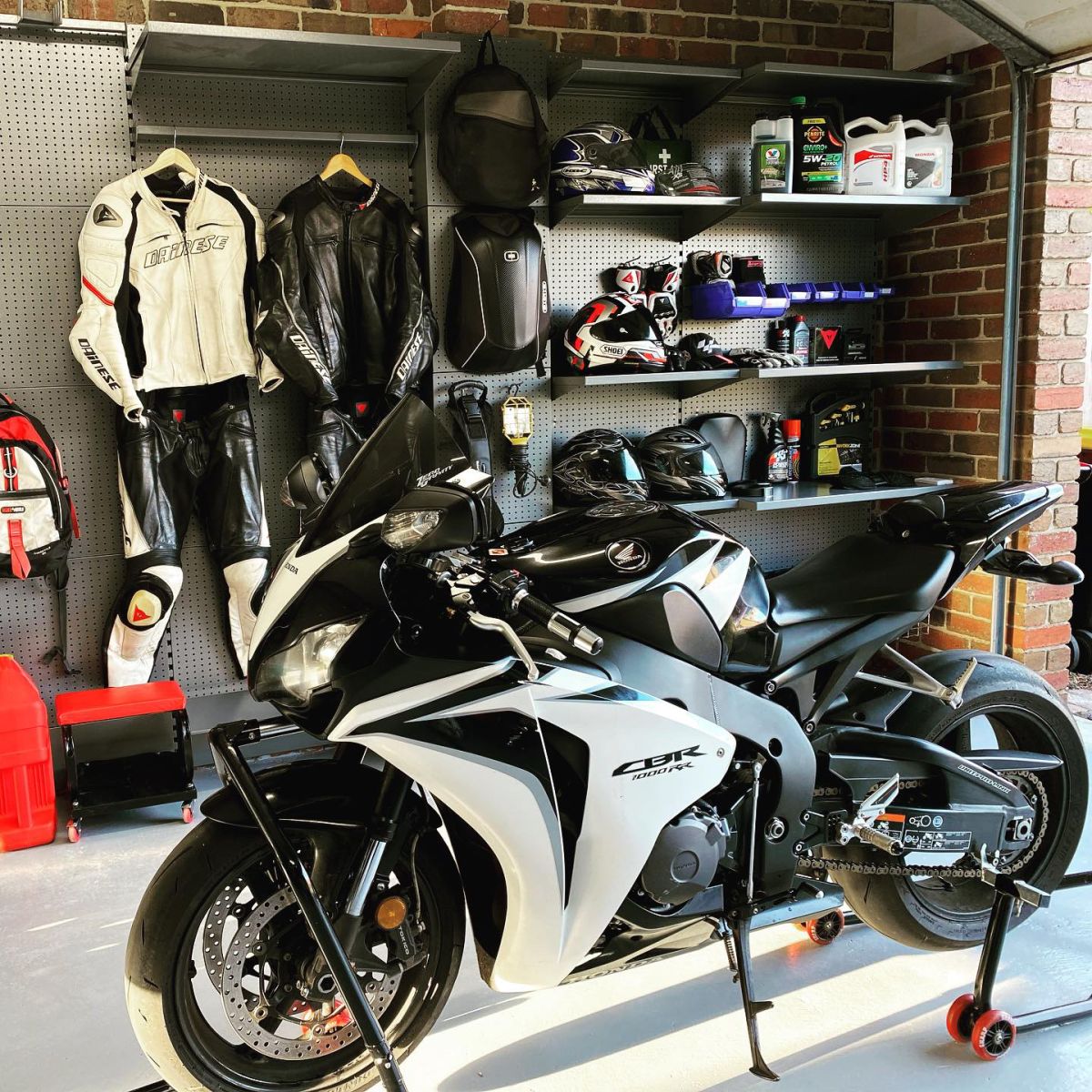 It's no secret we are addicted to garage storage. We're addicted to all kinds of storage, to be honest!
When we help our clients design their dreams garage storage, we initially look at three things.
1. What kind of storage they will need to hold the things they want it to hold.
2. What is the best way to add the most value to the available space the home and garage has on hand.
3. Their budget.

We take these 3 points very seriously. If your new garage shelving doesn't hold everything you want it to, you'll quickly become frustrated.
If the garage storage system doesn't add value to your home, you'll be disappointed. A capital improvement is important. We believe your storage solutions should improve your lifestyle and the value of your property.
When it comes to budget, life can become stressful. We aim to take all of the stress out of this project. You'll be surprised how much storage you can create even with a small budget.
One of the best things about GarageKing garage storage systems is that you can start small - with just a couple of bays - and add more later.
So whether your budget is large or small, we'll have a storage solution to suit you?

Let's take a look at a few garage storage systems we think you'll love!
THE HOME GYM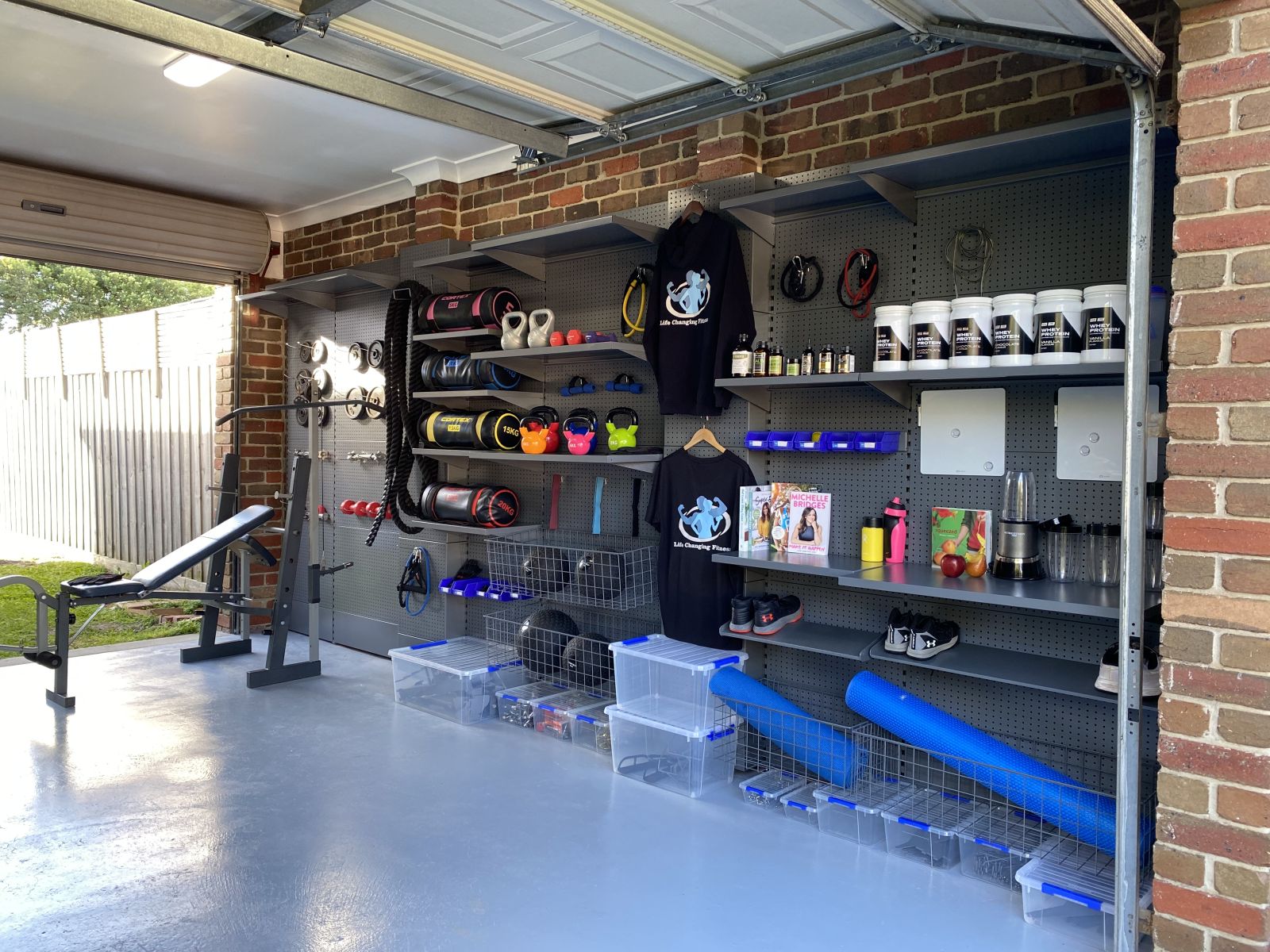 THE TIDY GARDENER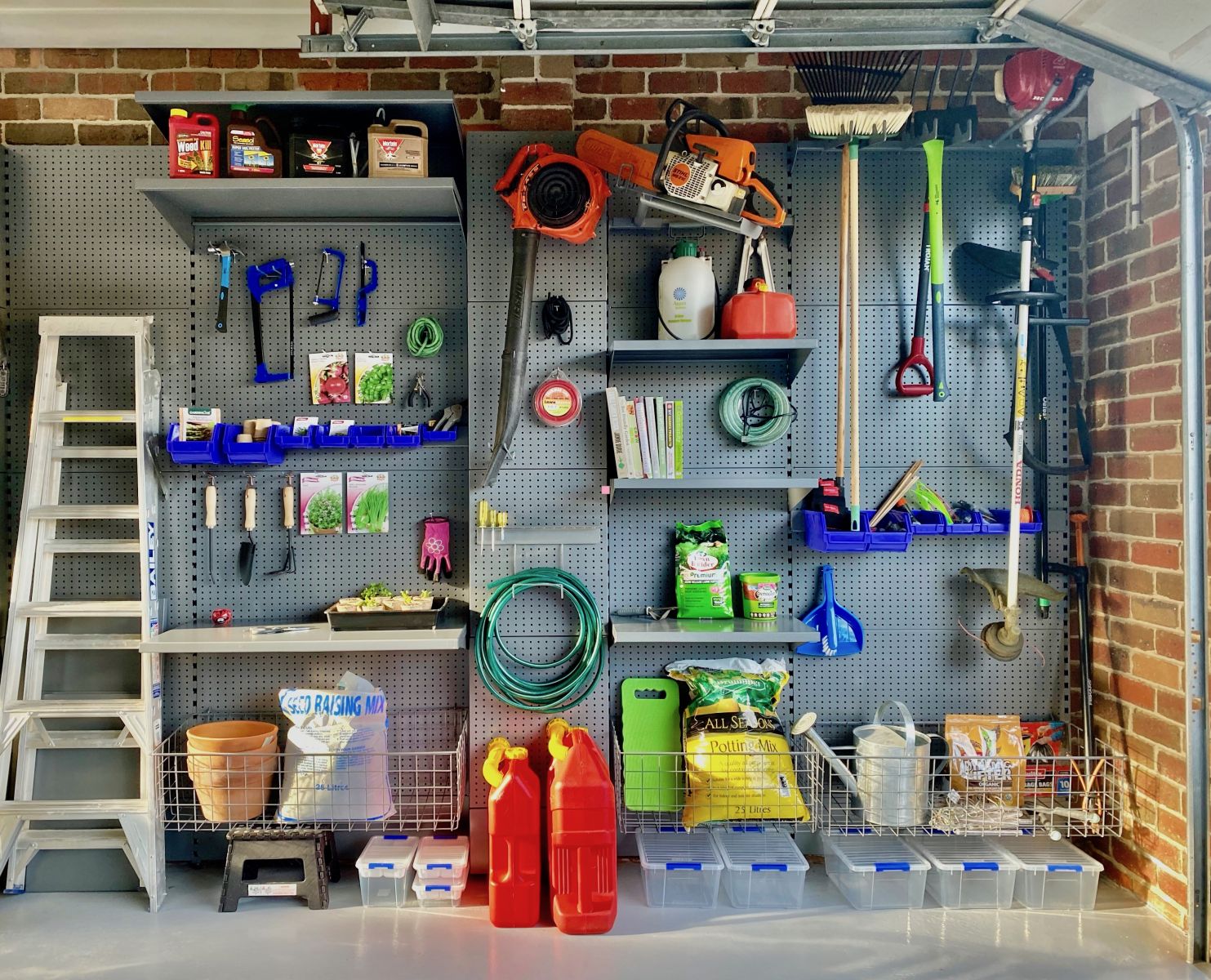 THE ORGANISED TOOL MAN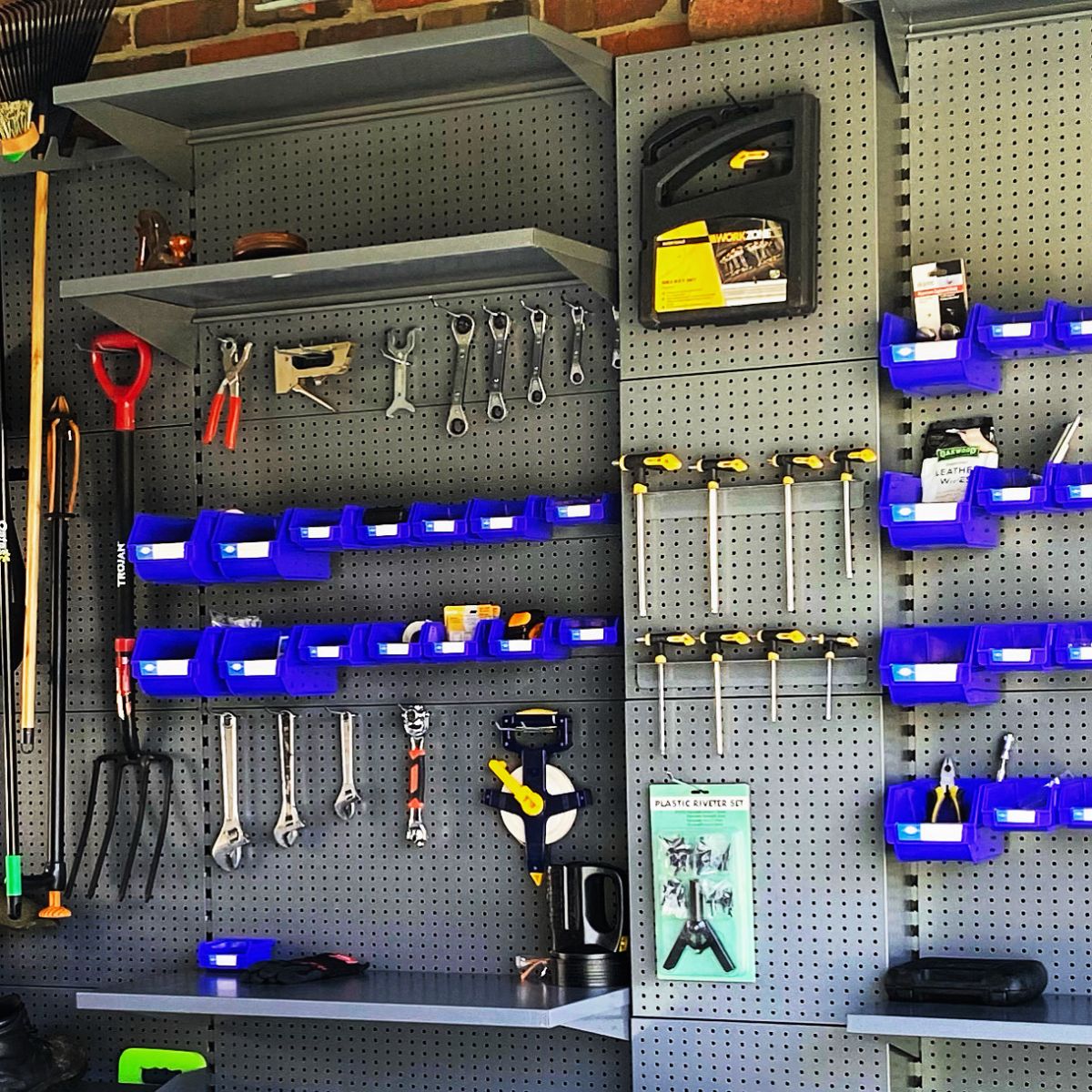 THE MAN CAVE & BAR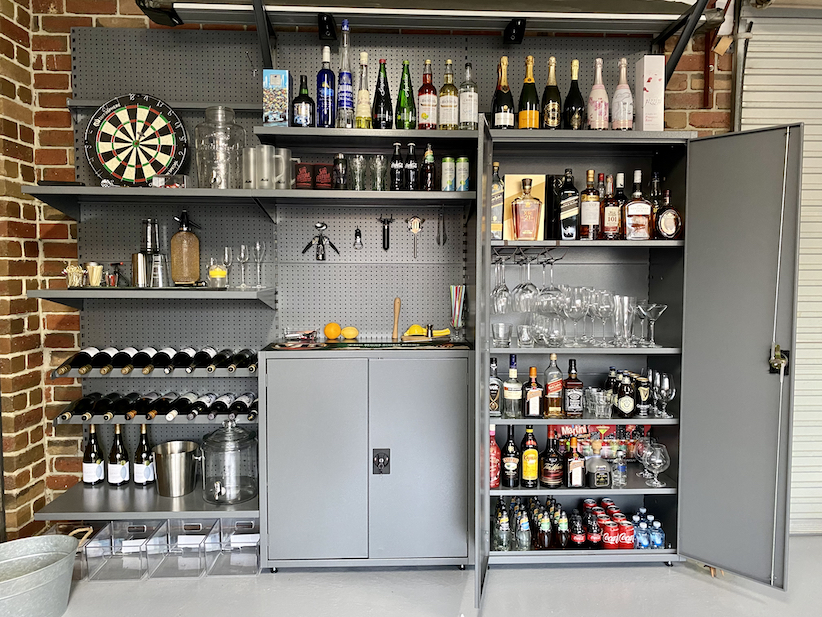 THE HARLEY DAVIDSON ENTHUSIAST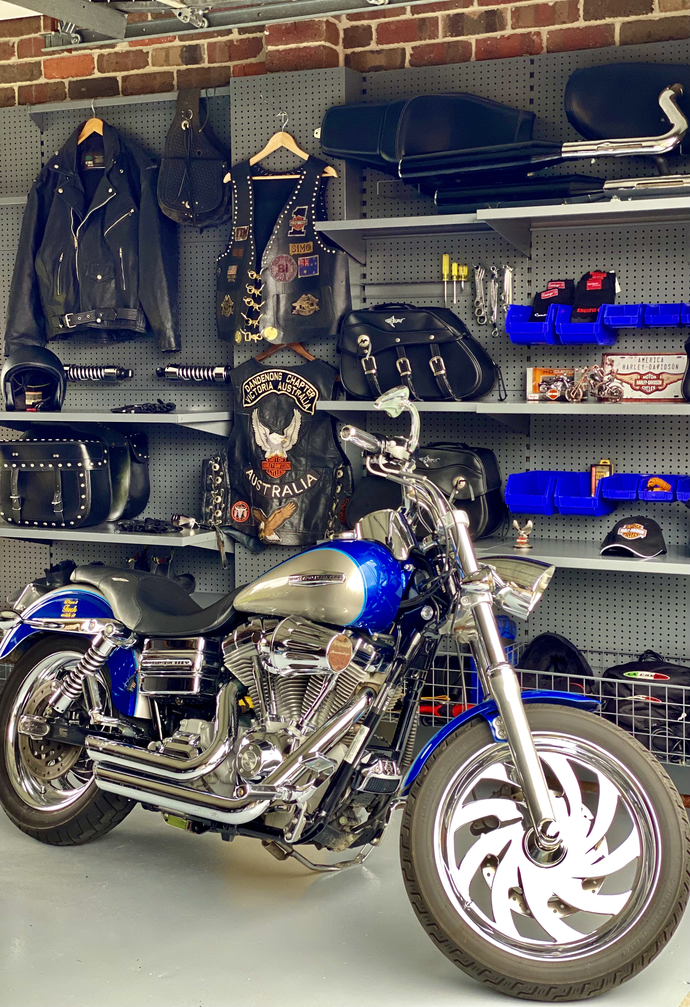 A LITTLE BIT OF EVERYTHING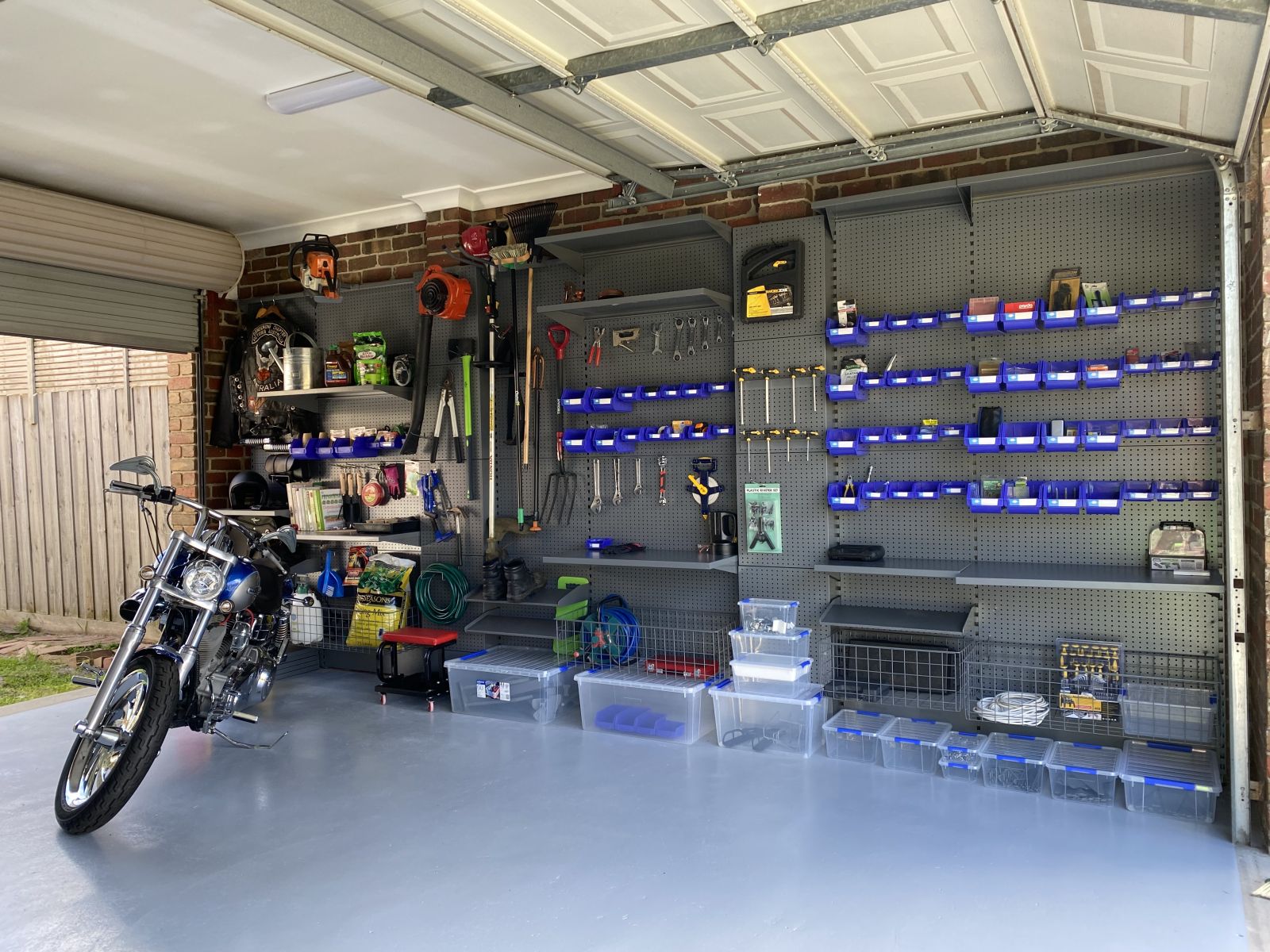 THE ACCESSORY LOVER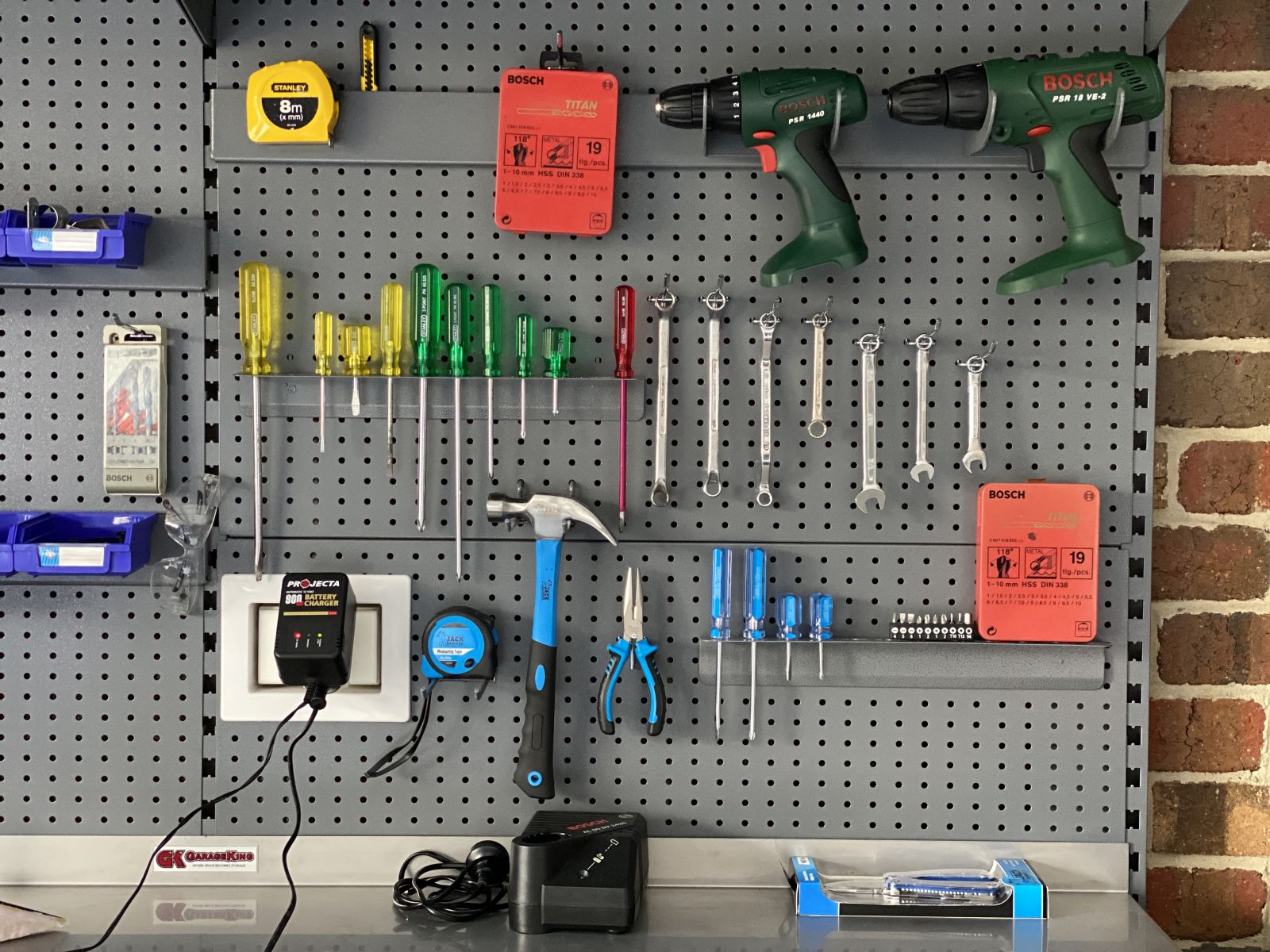 THE LOCK-IT-AWAY-IN-A-CUPBOARD GUY OR GAL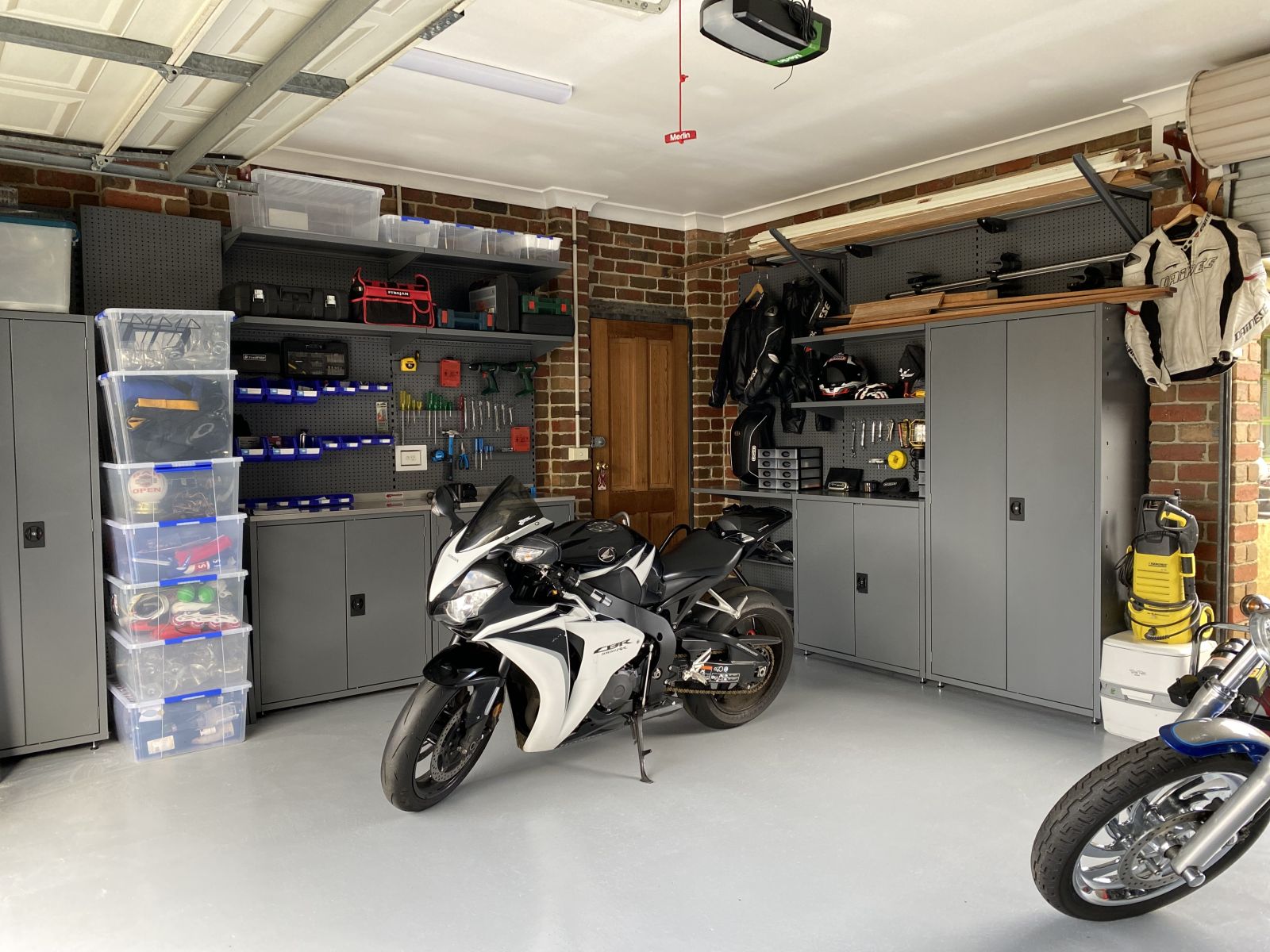 THE MEMORABILA SHRINE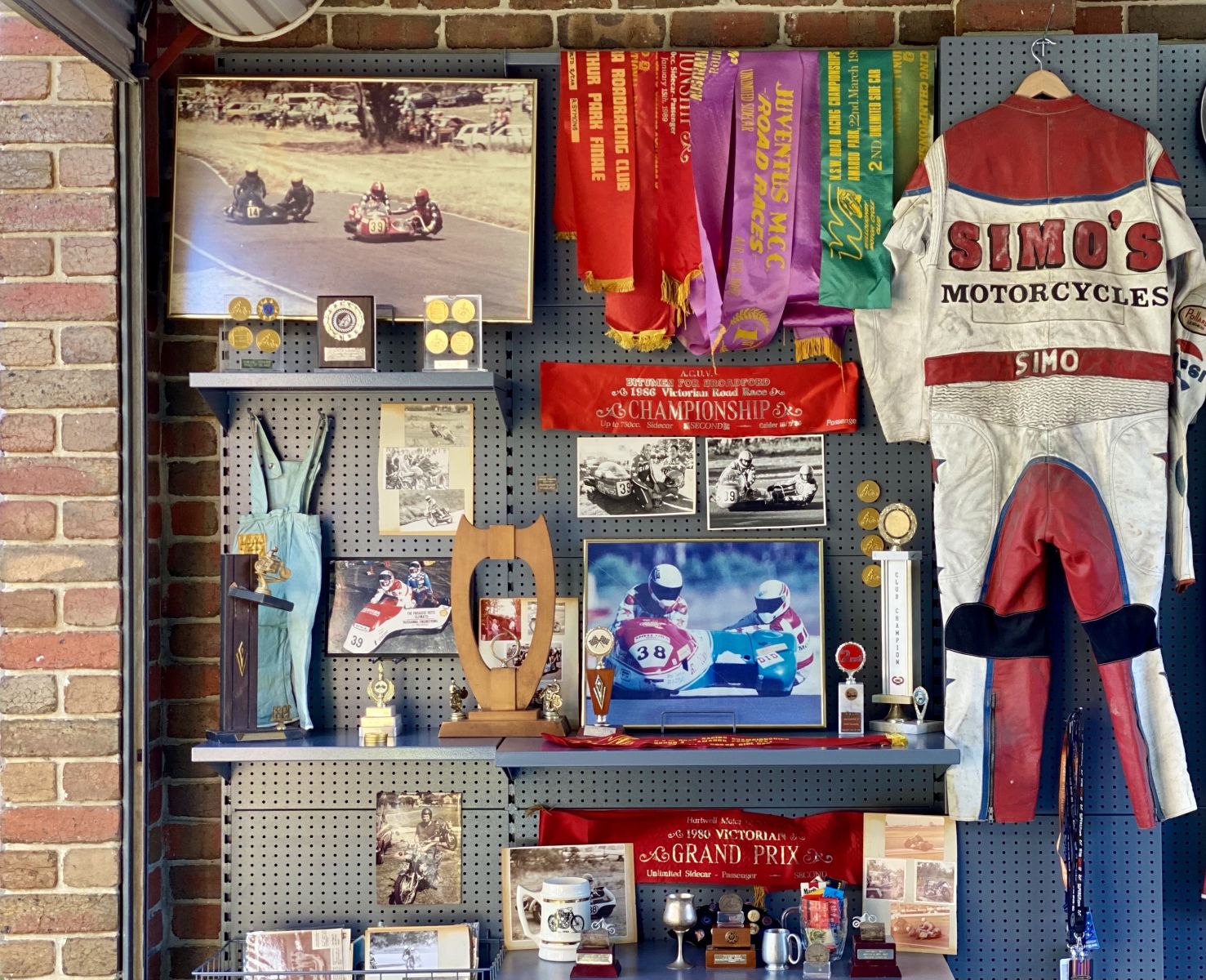 THE CAR RESTORER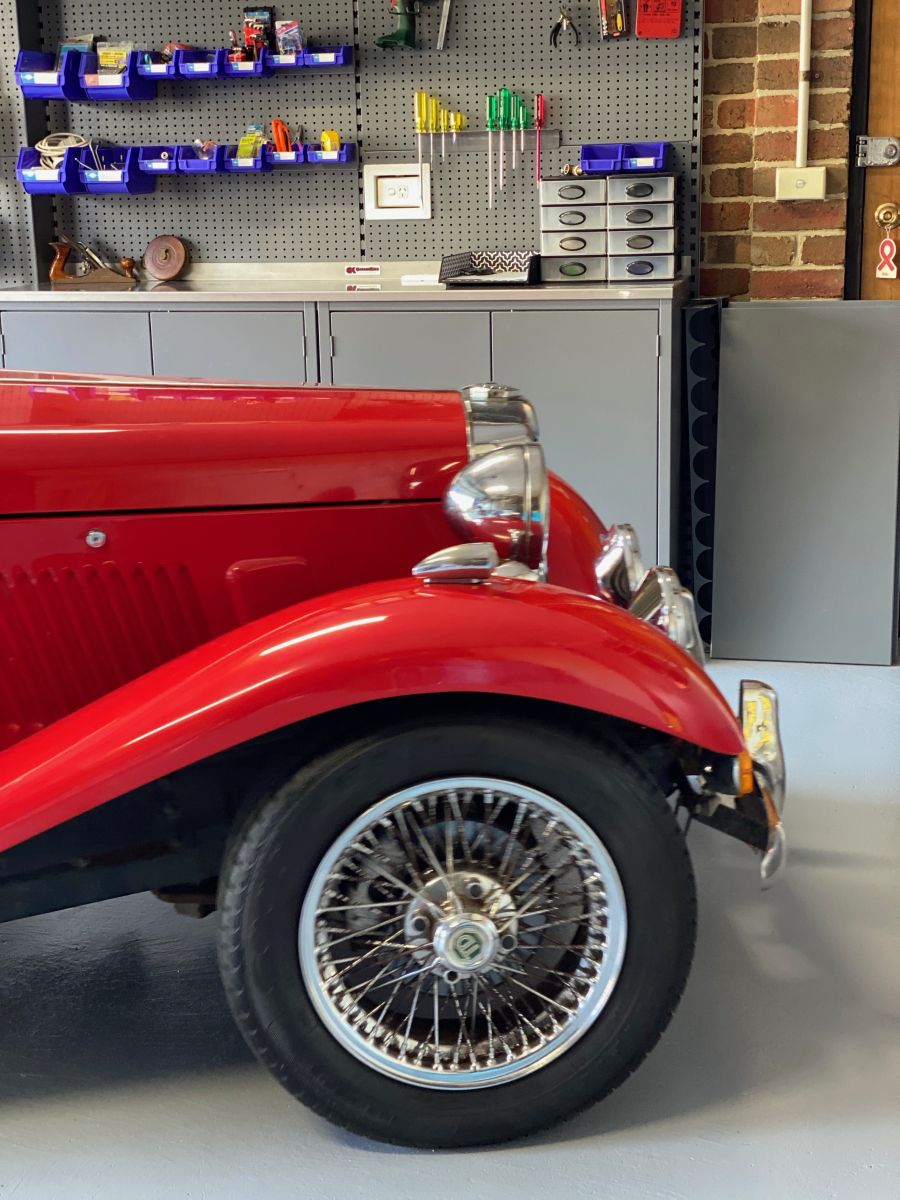 THE TOOL MAN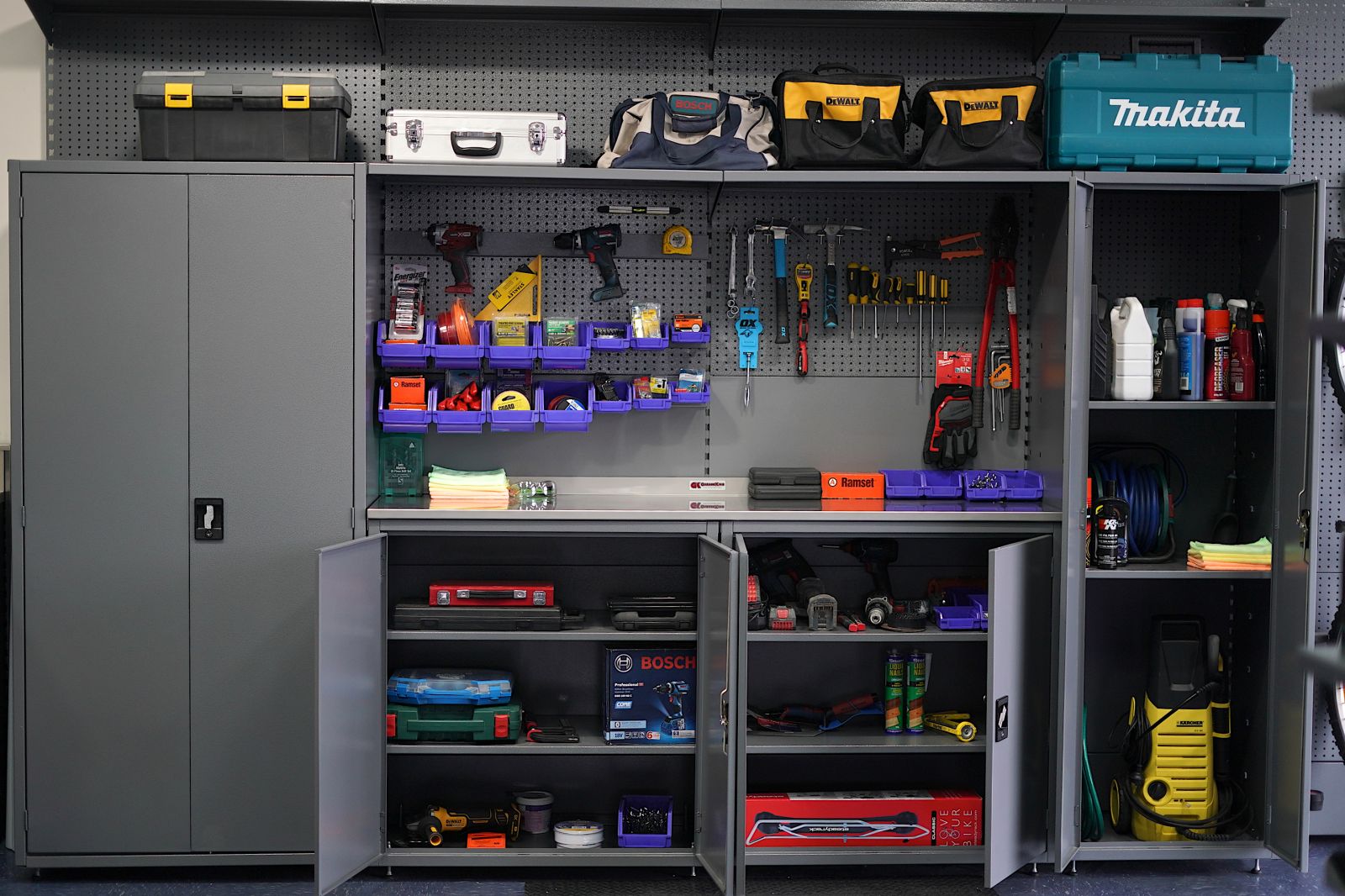 SPORTS ENTHUSIAST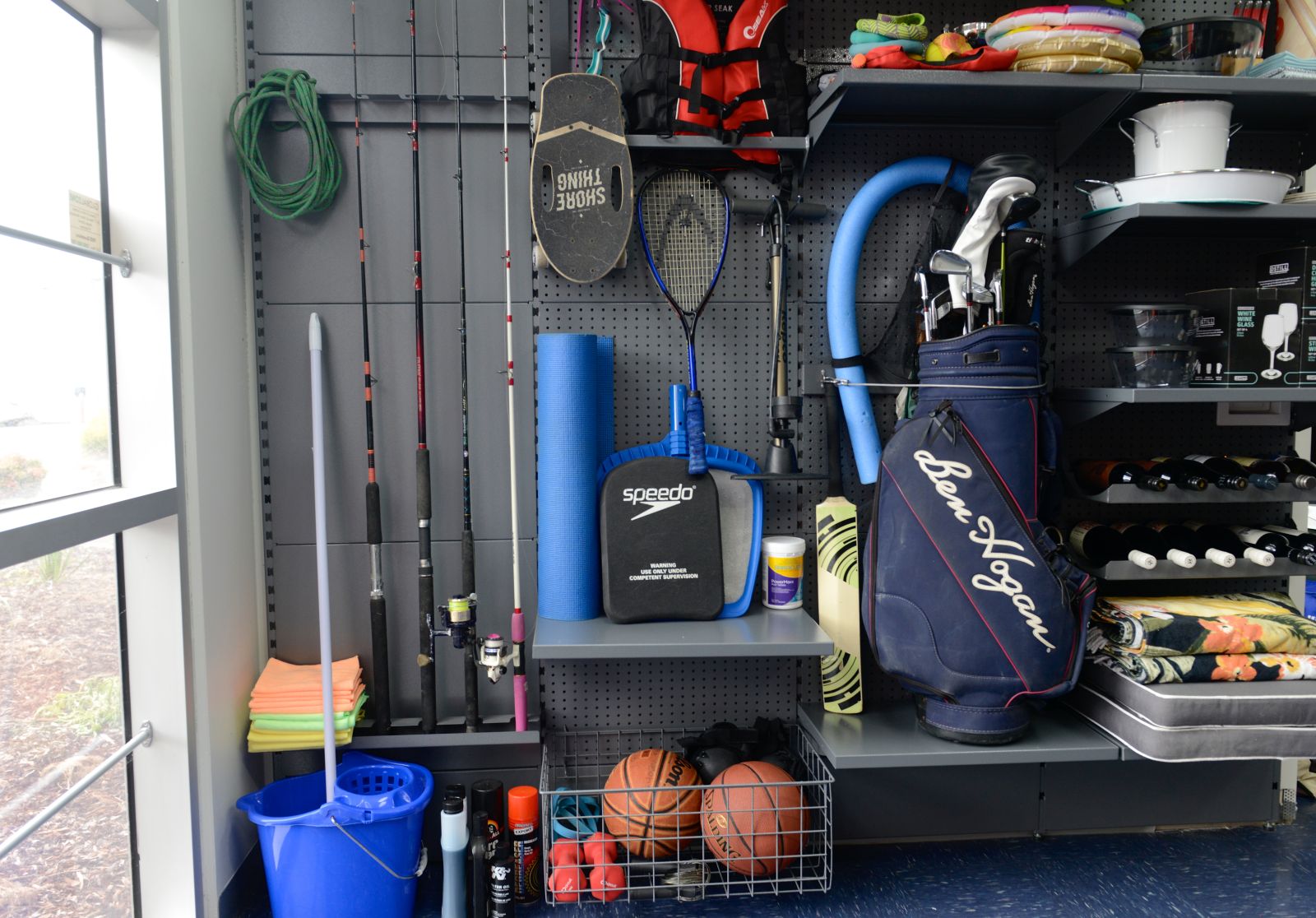 ---
Leave a comment