Wine Storage Racks For Your Garage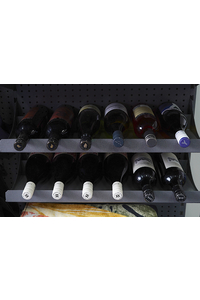 Smart Wine Storage!
Wine lovers, have we got the storage solution for you!

And it's perfect if you are short of space inside your home or have always wanted a garage bar, man cave, or lady cave.

Installing a modern smart wall storage system opens up a whole new storage world, not just for general household items. It all comes down to the accessories you choose and how they suit your lifestyle and interests, and we have two wine racks that will revolutionise how and where you store those wine bottles.

These wine racks are designed to store wine and champagne bottles safely and securely.

So, how does it work?
First, you need to start with a solid foundation. The wall bays!

GarageKing smart wall bays bolt to your walls and are the foundation of your storage system. From here, you can customise your storage system to suit your needs.

You'll probably want lots of wine racks if you're a wine collector. However, if you only buy a box or two at a time, you may only want a couple of wine racks.

One of the things we love the most about GarageKing accessories is their versatility. You can start with a few wine racks then add more as your collection grows.

GarageKing wine racks are available in 600mm & 900mm lengths and easily clip into place. Our click-in method means you can easily and quickly move your accessories whenever you want.

GarageKing storage accessories are manufactured using 1.2mm mild steel and have a sleek grey powder-coated finish you'll love.

The 900mm wine rack holds up to ten bottles, and the 600mm wine rack holds six.

The bottles are stored horizontally and will protect any bottles you own that are sealed with corks.
Another feature we love is their stackability. You can have a stack of two or three wine racks or fill an entire wall bay. It's a pretty impressive sight!
TIP: You don't have to stop at storing wine or champagne in these wine storage solutions! As long as the bottles are similar, you can also store spirits, mixer drinks, soda bottles or cordials.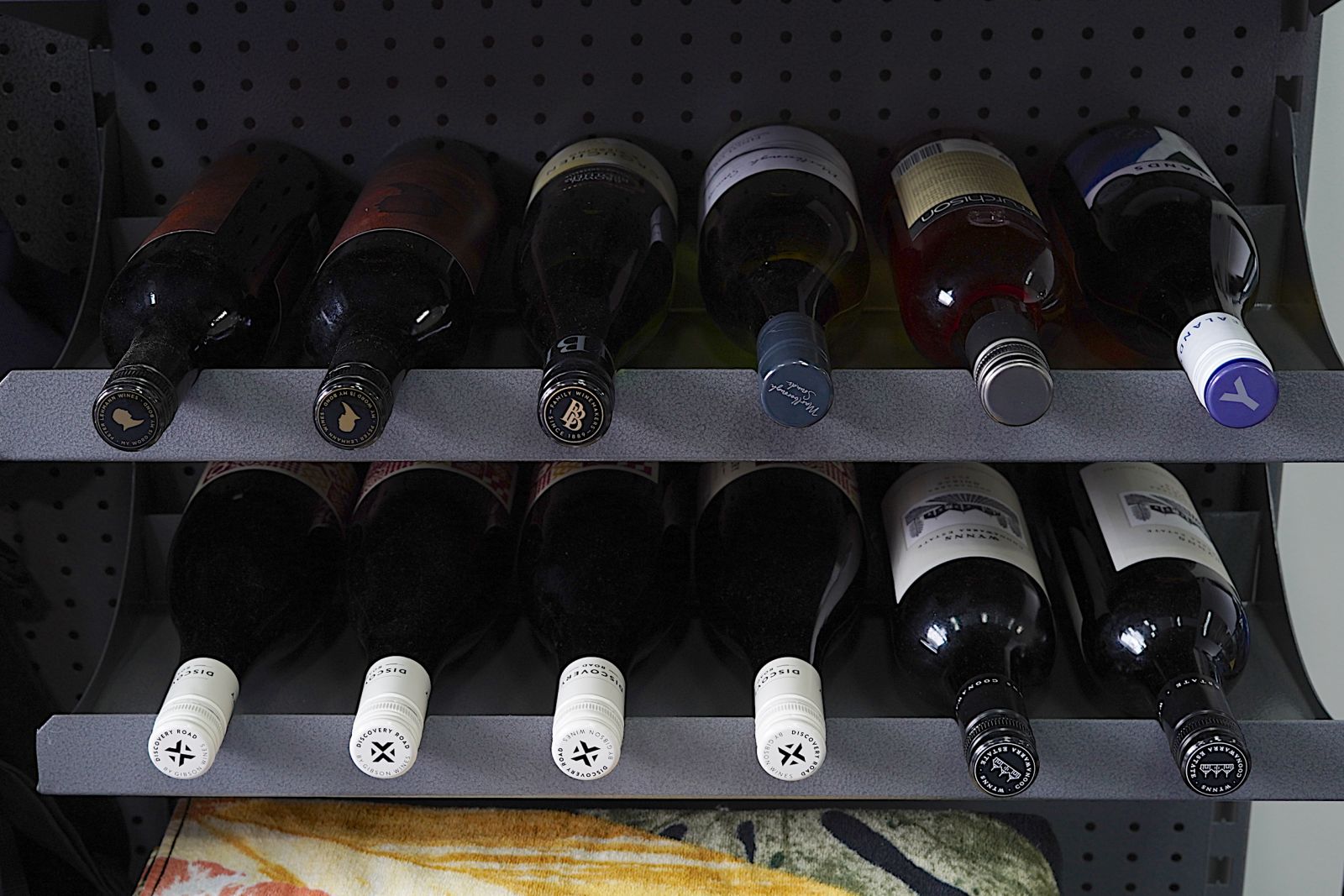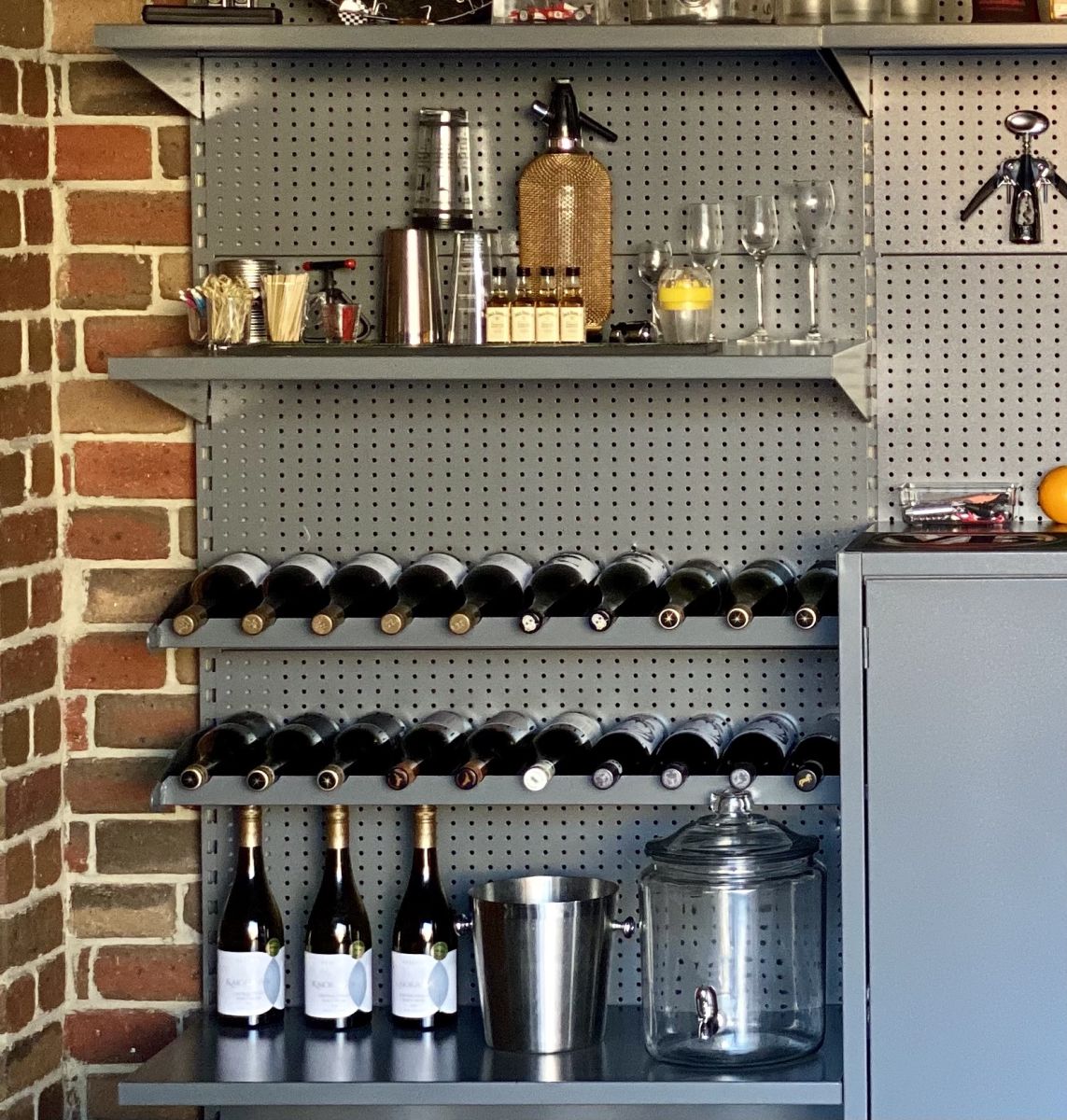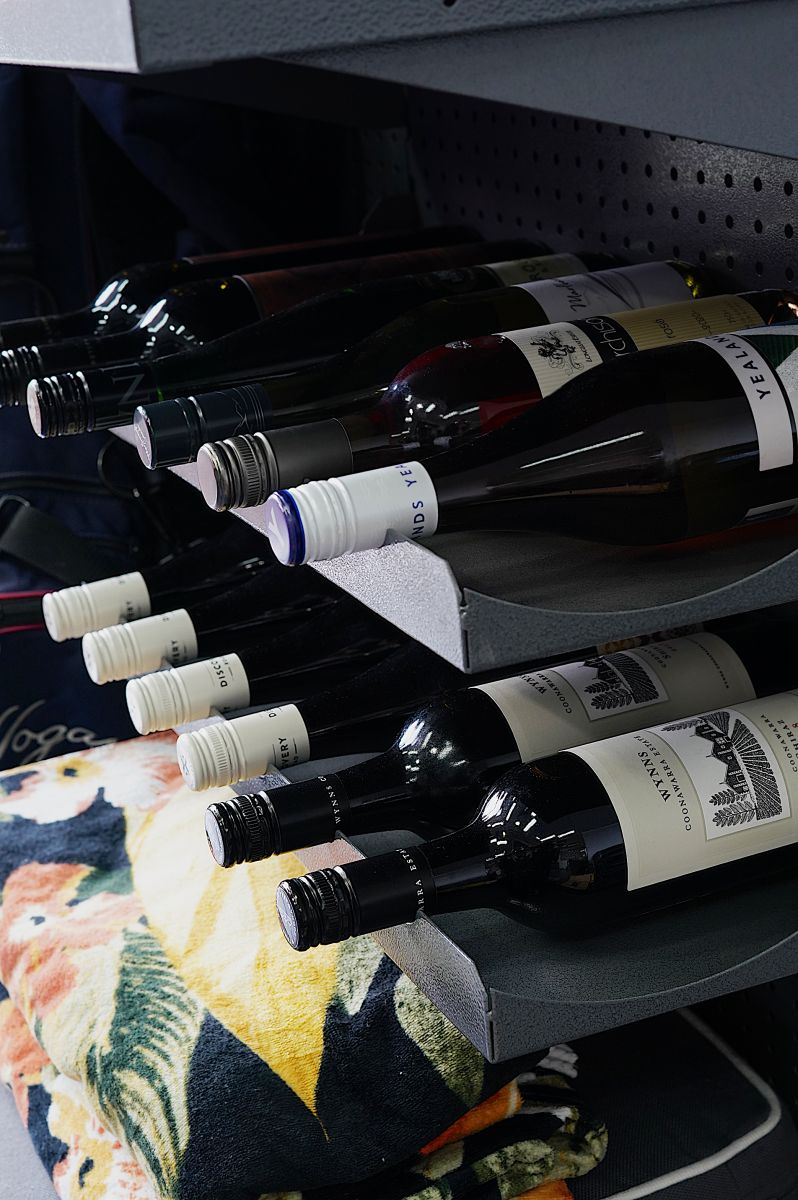 ---
Leave a comment